FIRST CLASS SENIOR HOMECARE
& ESTATE CONCIERGE SERVICES
If you have a loved one living in the Greater Phoenix Area, or you ARE a Loved one in need, please contact us right away to schedule a FREE check-in!
We serve older adults living independently who might need assistance navigating through healthcare needs, need essential errands run, or just want astute companion care.
We're Arizona's #1 choice of high-touch concierge in-home caregiving.
Especially if you are discerning and particular about who you want to let into your home or to help you or your loved ones, The Perfect Companion is your perfect choice of in-home concierge care.
WE INVEST IN YOU BECAUSE YOU INVEST IN US!
Ask us about EIPPO
As part of our Clinical Care Assessment, we take our proprietary approach to learning about each client's personality, true core needs and preferences in order to match them with (and properly train) the best choice of caregiver.
We also apply our decades of expertise to become familiar with familial and community specialists and support systems around the clients we serve, and set up the best choice of care plan and communication plan for everyone's benefit.
Ask@AZPerfectCompanion.com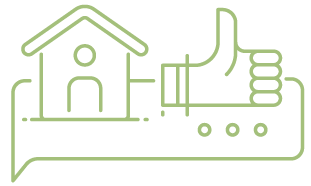 Our Process is Simple & Transformational: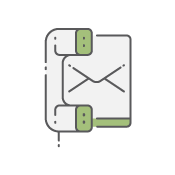 Call or message us 24/7 to schedule an assessment with one of our knowledgeable and uniquely astute clinical specialists.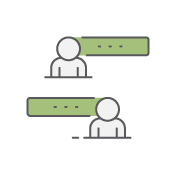 We will meet with you to gather and assess your personal, medical, psycho-social needs, and your special requests.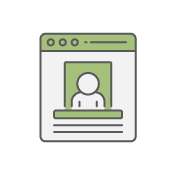 A personalized care plan will be crafted to best suit you and your indiviudal situation and requests.
The perfect match is based on our in-depth assessment of you, your medical specialists' opinions, and your loved ones' needs!
We take
pride in our
esteemed
team of
caregivers.
We seek proactive individuals who possess empathy, great energy and attentiveness; who can anticipate and address the needs of our clients before they ask.
In most cases, a single caregiver is assigned to a client to ensure consistent quality.
We take a unique "team concierge approach" so you're gleaning the expertise of our entire team.
We care for you, to enrich your lives.
Unique approach to
Concierge Care
IN YOUR
LUXURY LIVING
COMM-
UNITY
Companionship & Conversation
Meal Preparation
Medication Reminder
Grooming and Dressing Guidance
Light Housekeeping
Laundry & Linens
Incidental Transportation
Actually, Practically ANYTHING You Ask!
Bathing, Grooming & Dressing
Mobility Assistance
Transferring & Positioning
Toileting & Incontinence Care
Cooking/Feeding – Care for Clients and Pets
Oral  & Other Hygiene Needs
Incontinence Care
Anything to Optimize Health & Happiness!
Live-In Care
24-Hour Care
Complex Requests & Needs Management
Alzheimer's & Dementia Care
Family Respite Care
Hospice Care Support
Palliative Care Support
Family Dynamics & Communications Management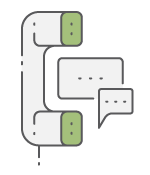 CONTACT US FOR AN APPOINTMENT
Or share the basics, and
we'll be in touch as soon as we can!
Please mention the FREE Check-in or Assessment if that's what you need.