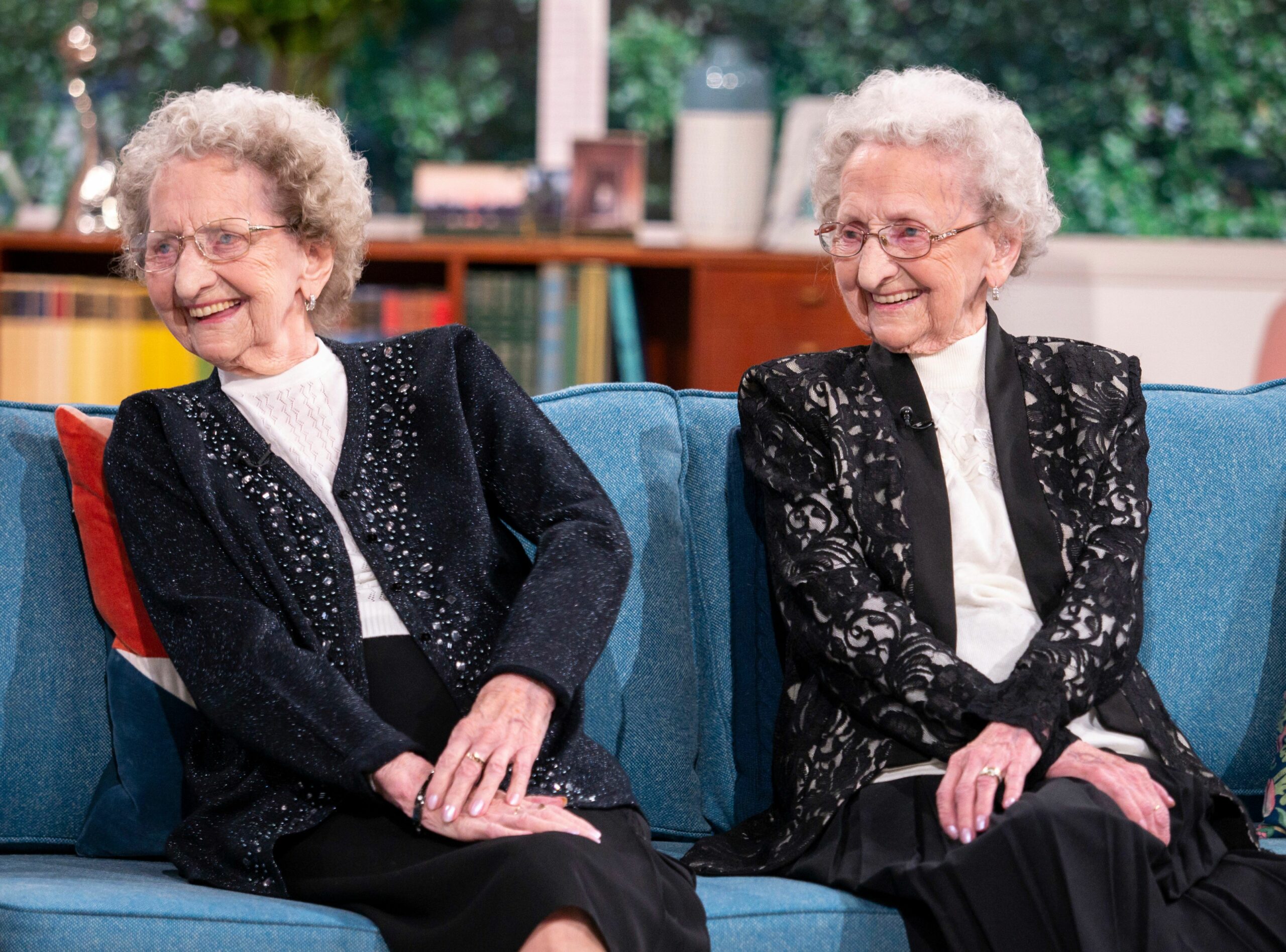 Truly Making a Difference and Keeping Progress Moving – Best Senior Care in Paradise Valley, Arcadia and Greater Phoenix, Arizona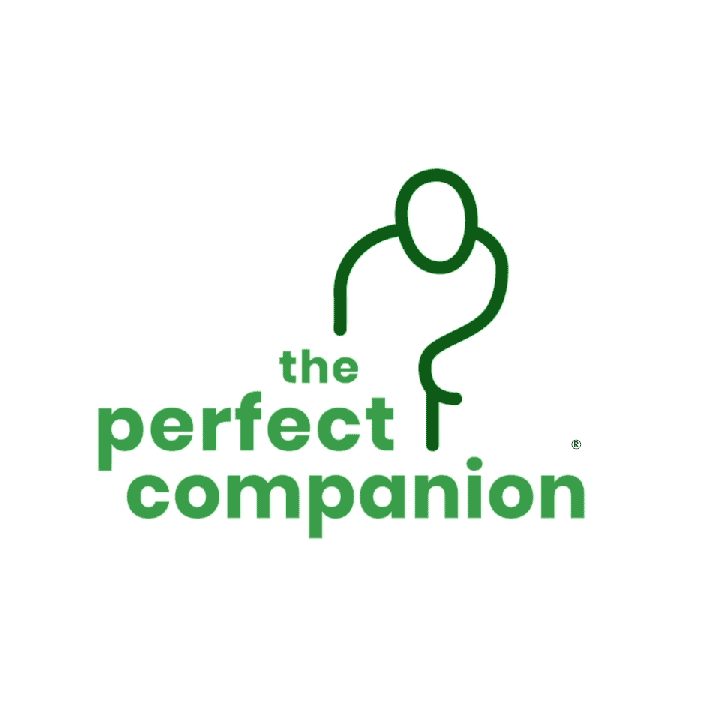 No two people are the same, so why should your care plans be the same?  
The Perfect Companion®  ​has gotten caring for seniors down to a science, and has earned its reputation for offering the highest-quality senior care services in Arizona. ​
There's also no other company that navigates through family caregiving crises like TPC. (See endless glowing testimonials on the website!)
Jon Siegel and Kasondra McCormick are exceptionally skilled at getting to the heart of psych and physical issues, working through family dynamics, and enabling sons and daughters to become beloved sons and daughters again while TPC swoops away the stress and specialized care needed for mom and/or dad. 
Most importantly, care plans are custom designed to match the interests, personalities, (challenges), and needs of each client.
TPC's clients, (the seniors they serve), are carefully matched with the caregiver who fit best into the family dynamics, as well as serve everyone's needs with a passion to truly make a positive difference in everyone's lives.
You will notice that TPC caregivers don't just sit there. They engage, they excite, they truly care, they get creative, they PAY ATTENTION, anticipate needs, and they follow through with even the most challenging demands from our clients and their families with "ABSOLUTELY!", "I'D BE DELIGHTED TO".  
​We want you to see you're all worth it, and that life is MUCH better because you have a Perfect Companion and the entire Perfect Companion support team helping in every way we can.​​
​

The Perfect Companion Main Phone Number: 602-595-9096
Ask@AZPerfectCompanion.com