We're Picky!
We Hire the Best!
Our team is devoted to making a difference in people's lives,
every day.
We care about good health, happiness and enriching every life we touch.
We've been trained by the Ritz-Carlton, and our environment is more entrepreneurial than most since we are a boutique firm, not a national franchise. Our team members are the type who make all the difference.
Interested in joining a team of excellence?
Are you an exceptional adult caregiver with clinical skills or estate management services experience?
FULL & PART TIME | ALL AGES
Do you love caregiving and possess exceptional grace, technology expertise, and marketing skills?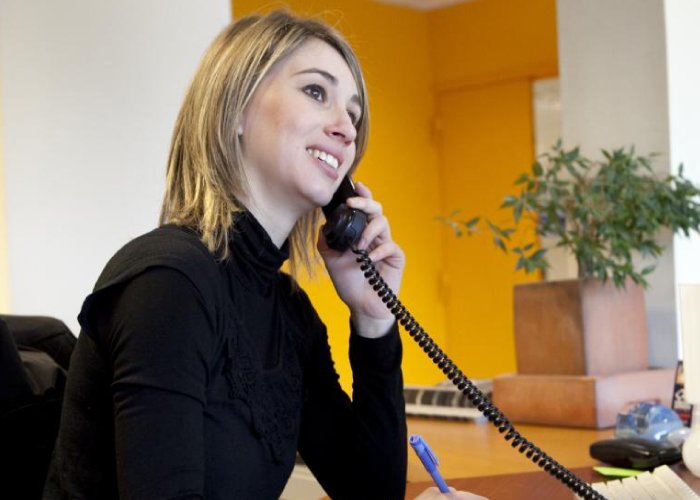 CLIENT SERVICES COORDINATOR
Would you love to become an affiliate and get compensated for sending us clients & caregivers?