Senior Home Care Agency in Arizona
Trustworthy and Highly Rated by Families
Arizona Offices:
Phoenix, AZ
Tucson, AZ
Areas We Service in Arizona:
Phoenix, Scottsdale, Paradise Valley, Cave Creek, Tucson
We care for you, to enrich your lives.
As part of our Clinical Care Assessment we learn about each client's personality, needs and preferences in order to match them with the best choice of caregiver.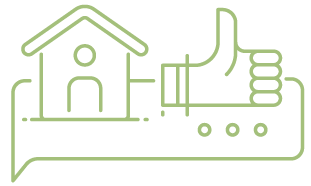 Our Process is Simple & Transformational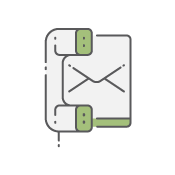 Call or message us 24/7 to schedule an assessment with one of our knowledgeable and uniquely astute clinical specialists.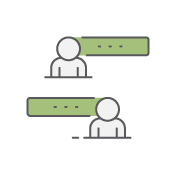 We will meet with you to gather and assess your personal, medical, psycho-social needs, and your special requests.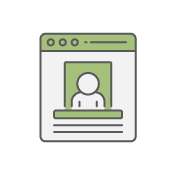 A personalized care plan will be crafted to best suit you and your indiviudal situation and requests.
The perfect match is based on our in-depth assessment of you, your medical specialists' opinions, and your loved ones' needs!
Arizona's Top Rated Home Care Agency
Provided In Home, Estate, and Luxury Living Communities
Companionship & Conversation
Meal Preparation
Medication Reminder
Grooming and Dressing Guidance
Light Housekeeping
Laundry & Linens
Incidental Transportation
Bathing, Grooming & Dressing
Mobility Assistance
Transferring & Positioning
Toileting & Incontinence Care
Cooking/Feeding – Care for Clients and Pets
Oral  & Other Hygiene Needs
Incontinence Care
Anything to Optimize Health & Happiness!
Live-In Care
24-Hour Care
Complex Requests & Needs Management
Alzheimer's & Dementia Care
Family Respite Care
Hospice Care Support
Palliative Care Support
Family Dynamics & Communications Management