WE KEEP GROWING, TEACHING & LEARNING
Our team is devoted to making a difference in people's lives,
every day.
Interested in booking us for an interview?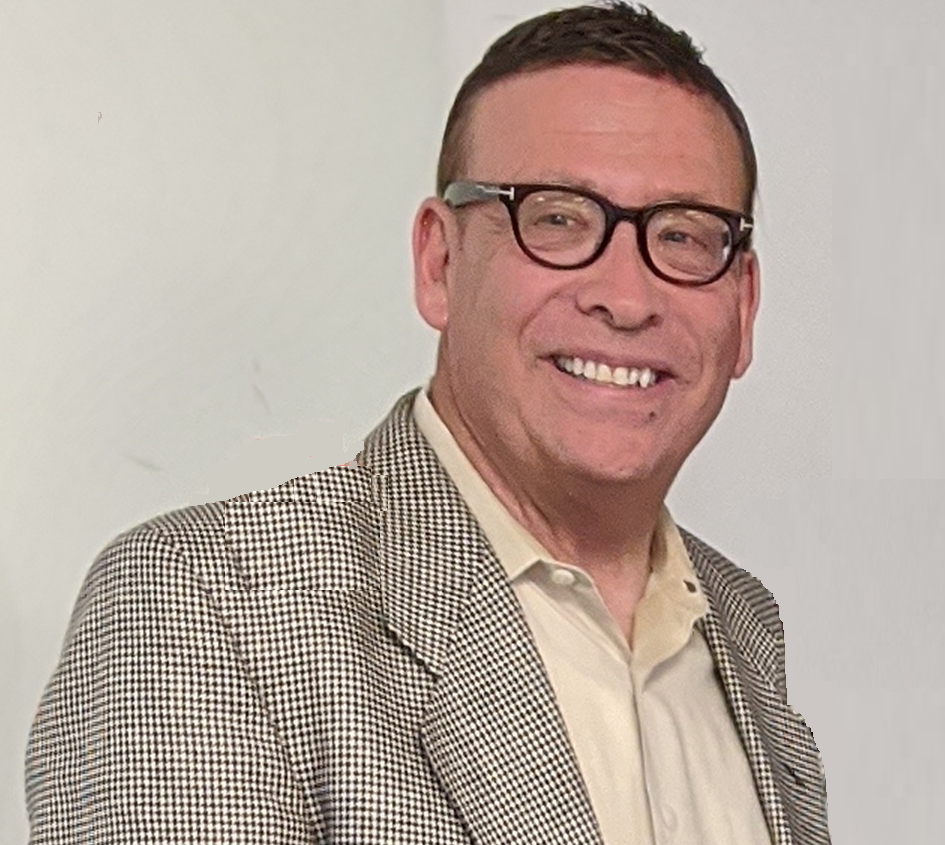 RESPECTED CLINICAL PSYCHOTHERAPIST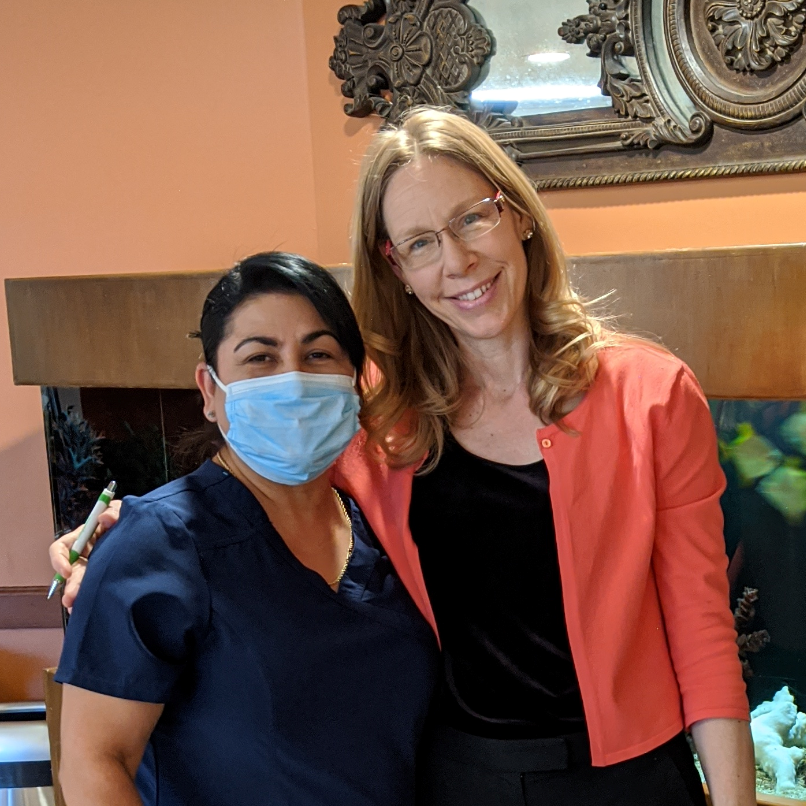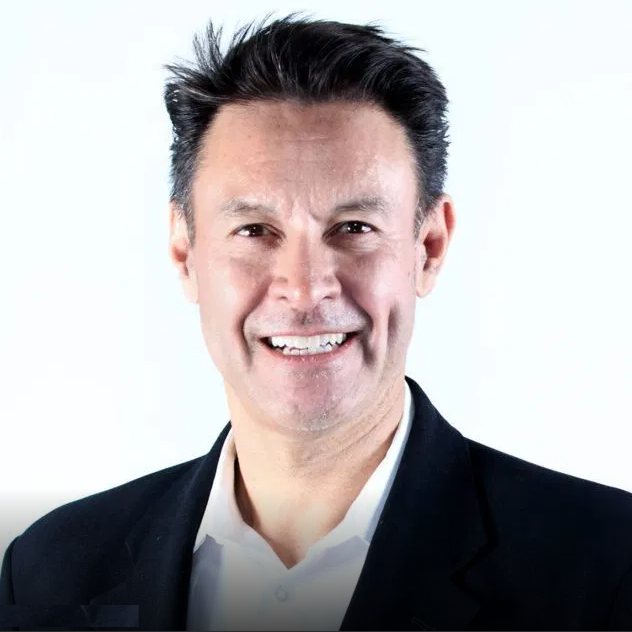 The Perfect Companion (TPC)  Nutshell & Mission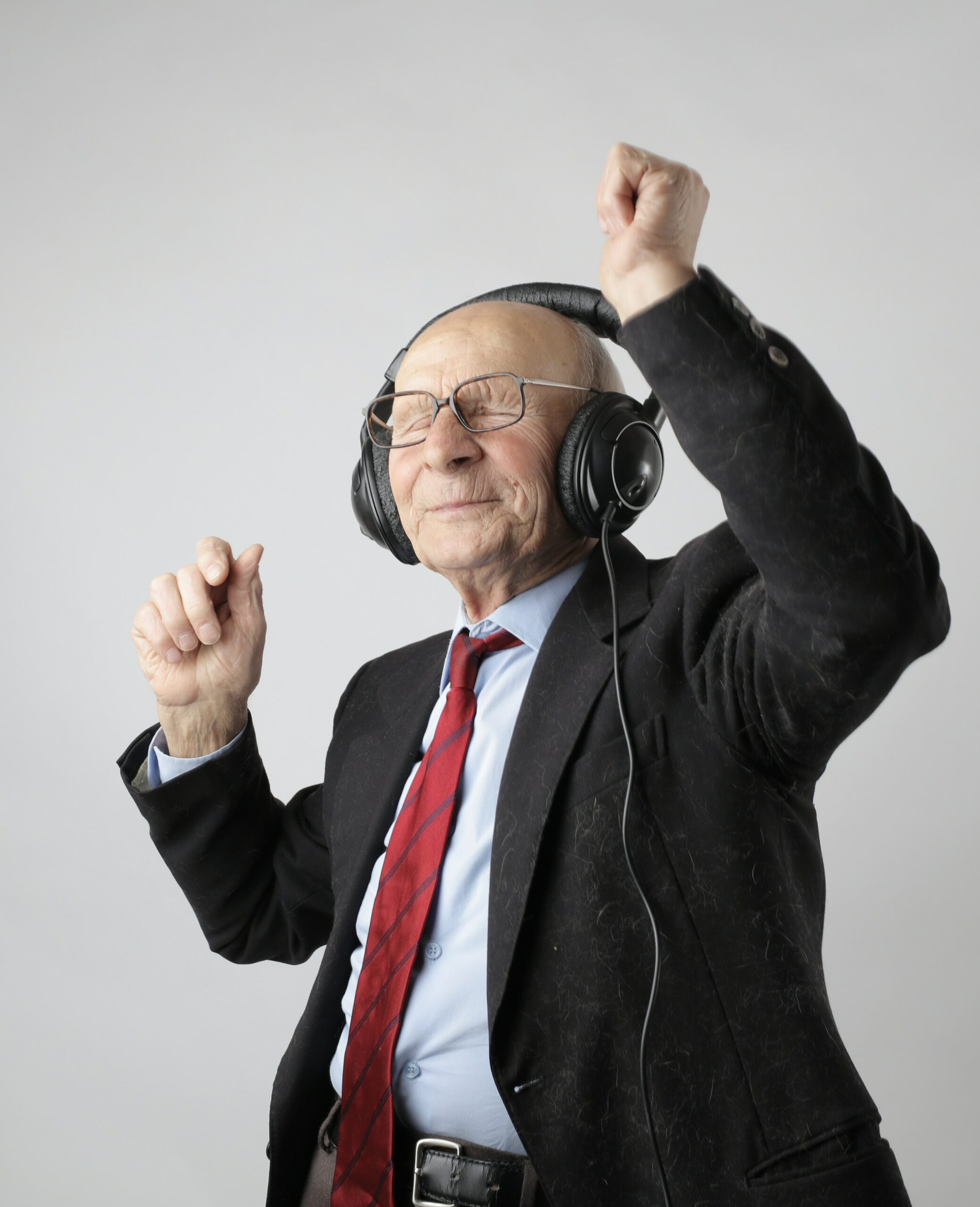 Nutshell: 
Arizona's #1 Choice for High Quality Concierge Senior Caregiving and Training Services.
✴✴✴
Mission:
To exercise our clinical expertise and our unique approach to matchmaking and concierge service in a way that extends the quality, longevity, and happiness of every life we touch.
Our culture DELIVERS luxury essential services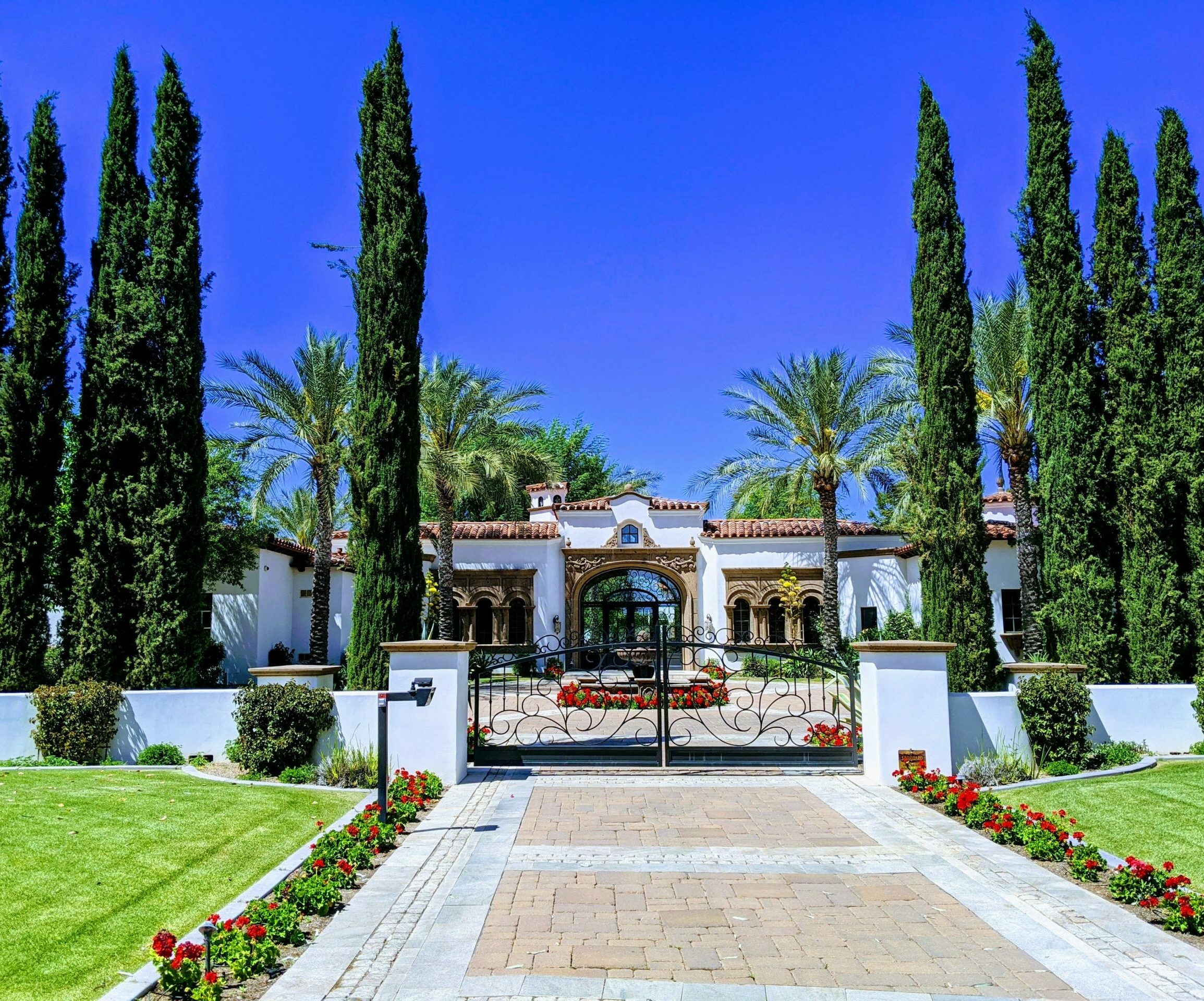 A Corporate Culture that makes a positive difference, 24/7:
"The TPC Touch"
✴✴✴
Because we are independently-owned by a clinical physiotherapist who happens to also be a proven entrepreneur and business leader…
TPC offers an environment to which you will feel valued and respected.
The company's culture enables you to feel fulfilled by your work if you are always living up to the company's mission…
and to be rewarded if your performance is contributing to the company's fine reputation and growth.