Our team is devoted to making a difference in people's lives,
every day.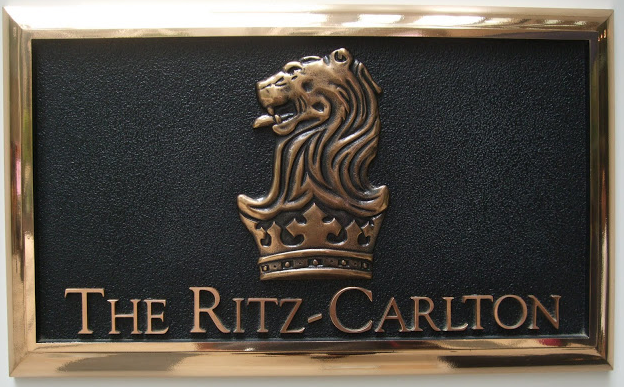 We care about good health, happiness and enriching every life we touch.
Trained by and aligned with the Ritz-Carlton.
"TPC Care Specialists are extraordinary and unusually meticulous and passionate about concierge, personalized care.
TPC's clients can deservedly expect the best quality care."
Interested in experiencing TPC excellence?
Are you the type who runs over to help when people are in need? AZ Heroes act now!
Enjoy giving low-contact safety care!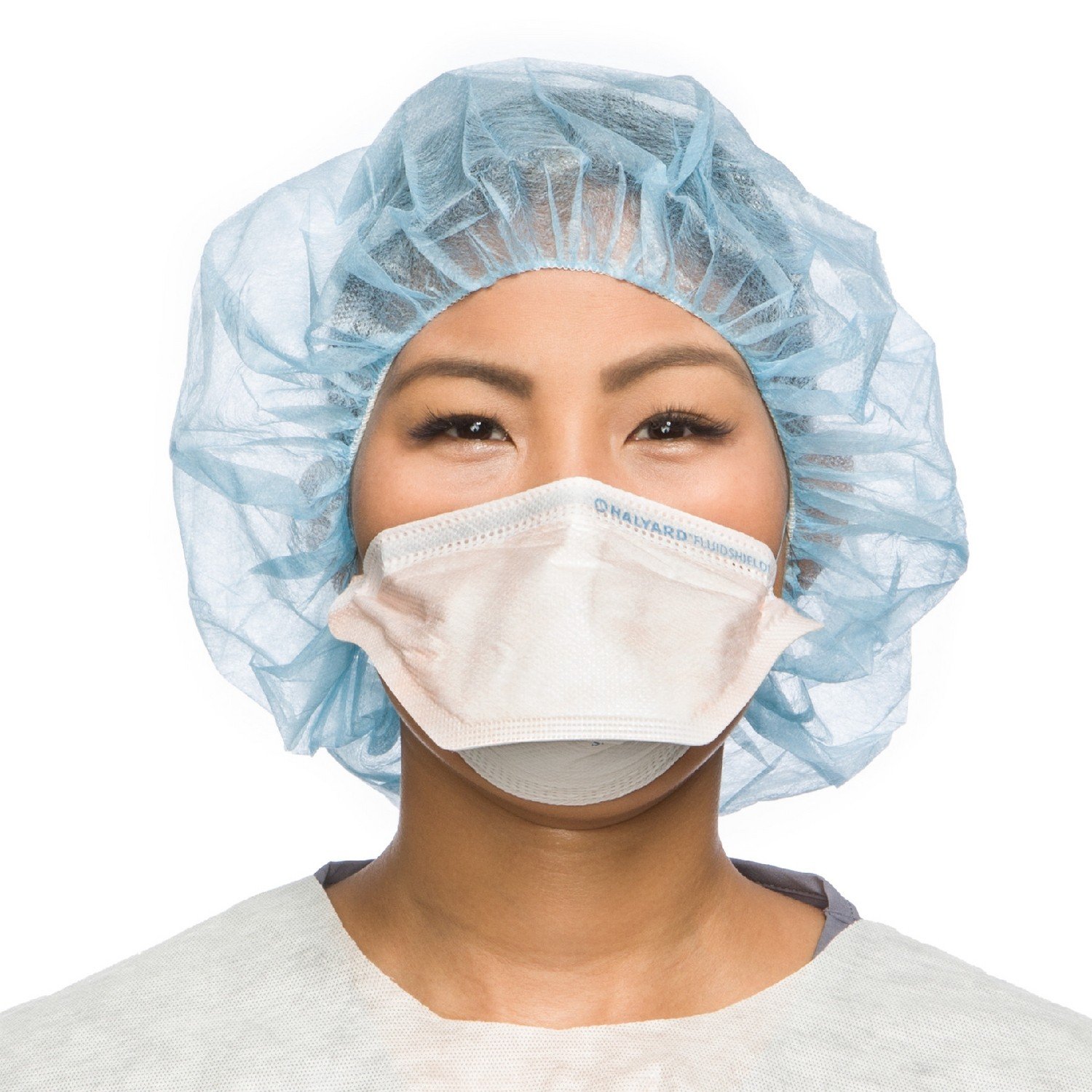 SPECIAL POST COVID LOW-CONTACT SAFETY CARE PAYS THE HIGHEST!
Do you enjoy rolling your sleeves up and doing everything you can to help? COVID-free care:
Plus, we pay well and pay weekly!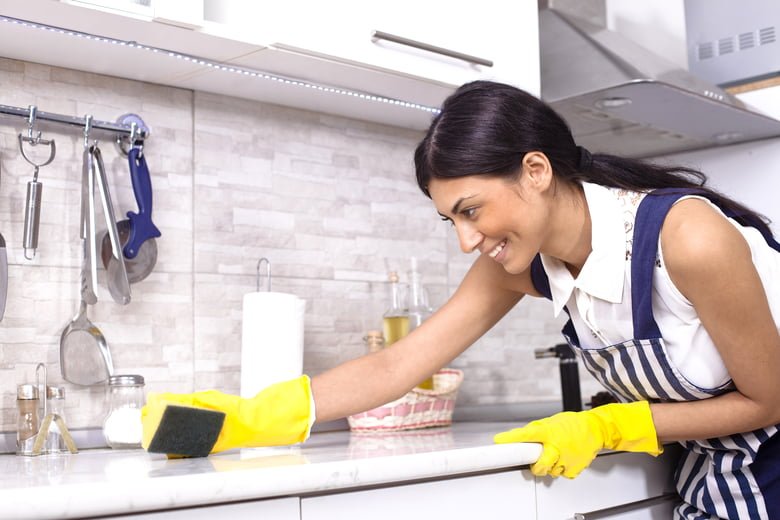 CONCIERGE ESSENTIAL NEEDS CAREGIVER
WE WILL TRAIN NEWBIES
WE HIRE ALL AGES
YOU TAKE CARE OF ESSENTIALS:
Meal Prep, Cleaning, Hygiene
Enriching Companion Care
Are you a smart and exceptional natural "giver" with well-rounded luxury services experience?
Enjoy giving care and making lives better!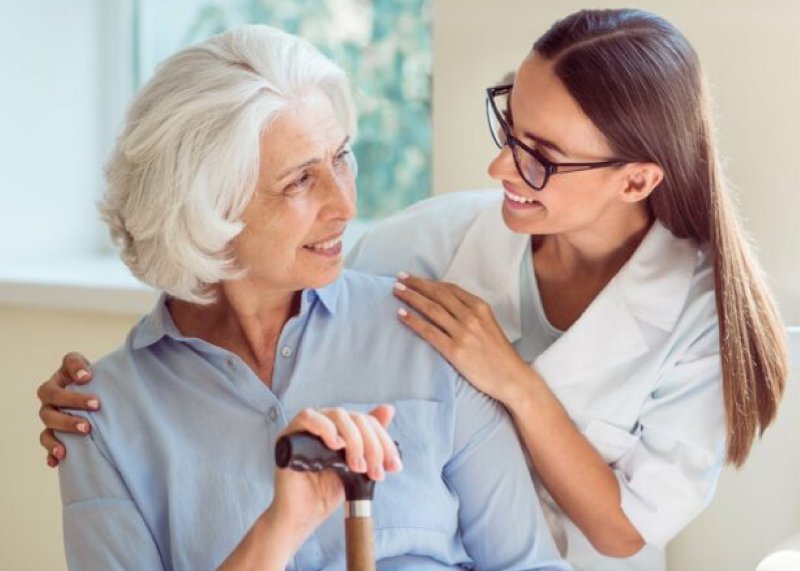 NON-CERTIFIED P/T CAREGIVERS NEEDED
Do you enjoy caregiving in a luxury environment and having predictable and reliable hours?
Plus, we pay well and pay weekly!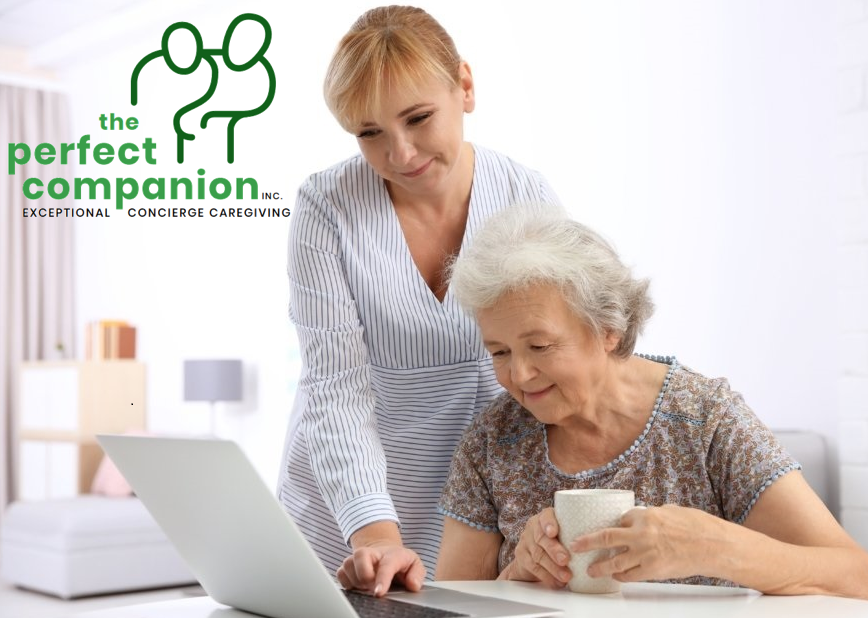 CERTIFIED P/T & F/T CAREGIVERS NEEDED
Would you love to become an affiliate and get compensated for sending us clients & caregivers?