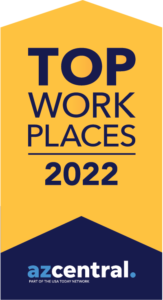 TPC has been fueled by
personal relationships & referrals.
TPC's caregivers enjoy making a positive impact on lives who do whatever is needed to keep our discerning clients and their families very happy, relieved, safe, active, and healthy.
TPC attracts the best caregivers through personal referrals and company standards
TPC's Founder and President, Jon Siegel, is trusted and coveted by very well-known families, and by the most esteemed luxury living community managers, estate protection specialists, and healthcare providers in Arizona, and across the country.
He was a Captain, Biomedical Science Officer in the U.S. Air Force and has been a highly respected psychotherapist with a specialty in major depressive and anxiety disorders among older adults, PTSD, family counseling and advocacy, and geriatrics for over 30 years. Jon is particularly known for his ability to navigate, design and deliver on care plans involving VERY demanding and complex healthcare, logistics and personality challenges.
It is always TPC's goal to make your life the best it can possibly be or the best it's ever been.
Our Caregivers &
Estate Management
Concierge Professionals
We employ both full and part-time caregivers with a range of expertise. Some focus on companionship care, while others possess additional certification as medical technicians or nurse assistants so they can serve our clients with more clinical needs.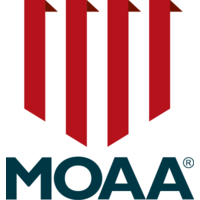 We also enjoy hiring retired military
and family of military!
If you're certified, that's great!
If not, well train.
We pay well and pay weekly.
We attract the best caregivers in the industry by offering an exceptionally caring work environment, the highest quality clientele, pay on a weekly basis, Ritz-Carlton service training, and opportunities to earn referral and achievement bonuses.
If you think you might be a good fit for our company, please contact us.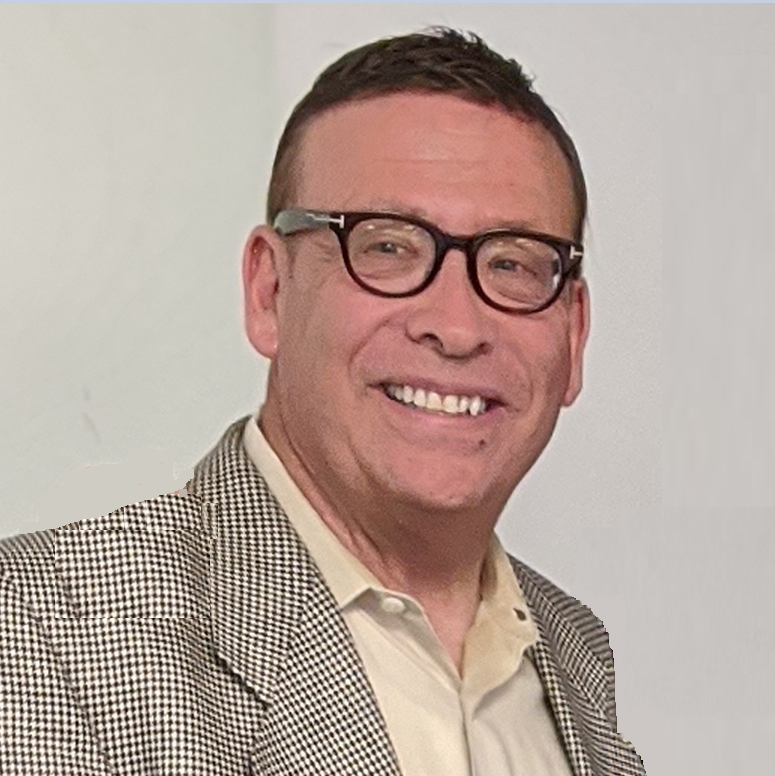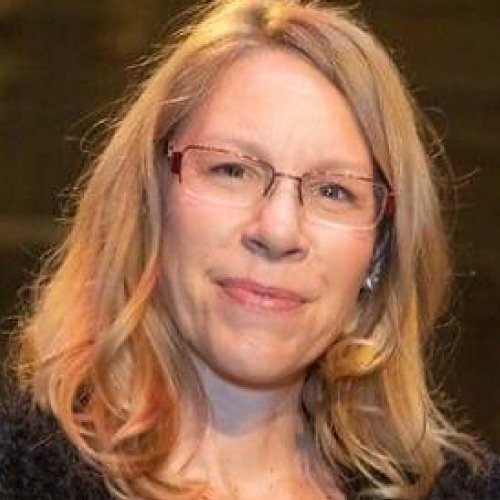 EVP Concierge Care Operations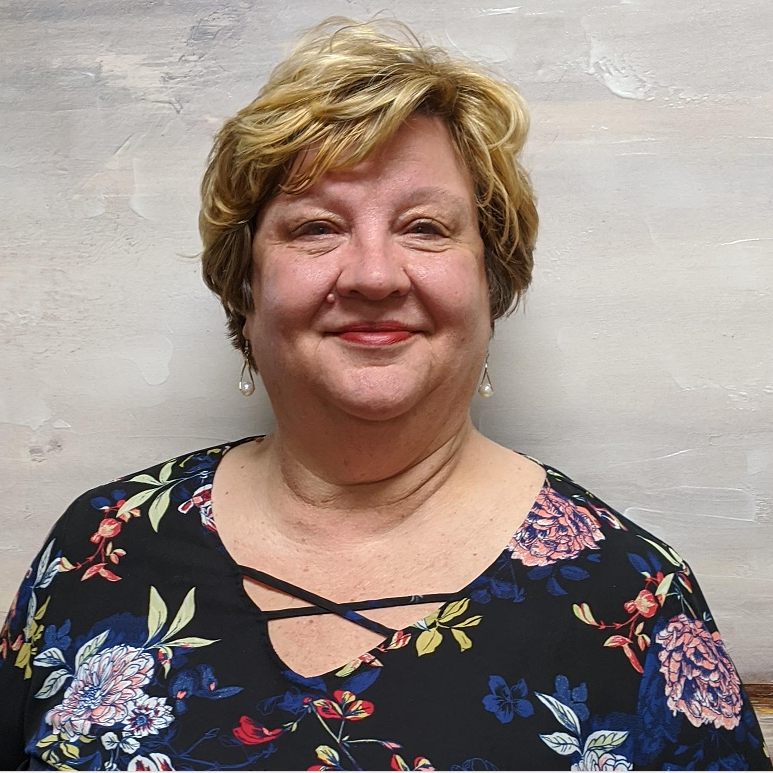 Director of Administration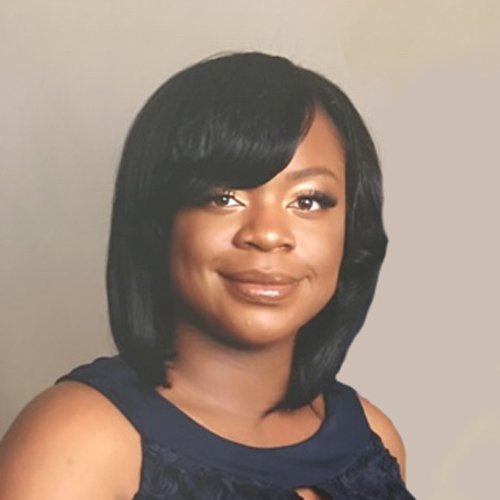 Sr Concierge Care Coordinator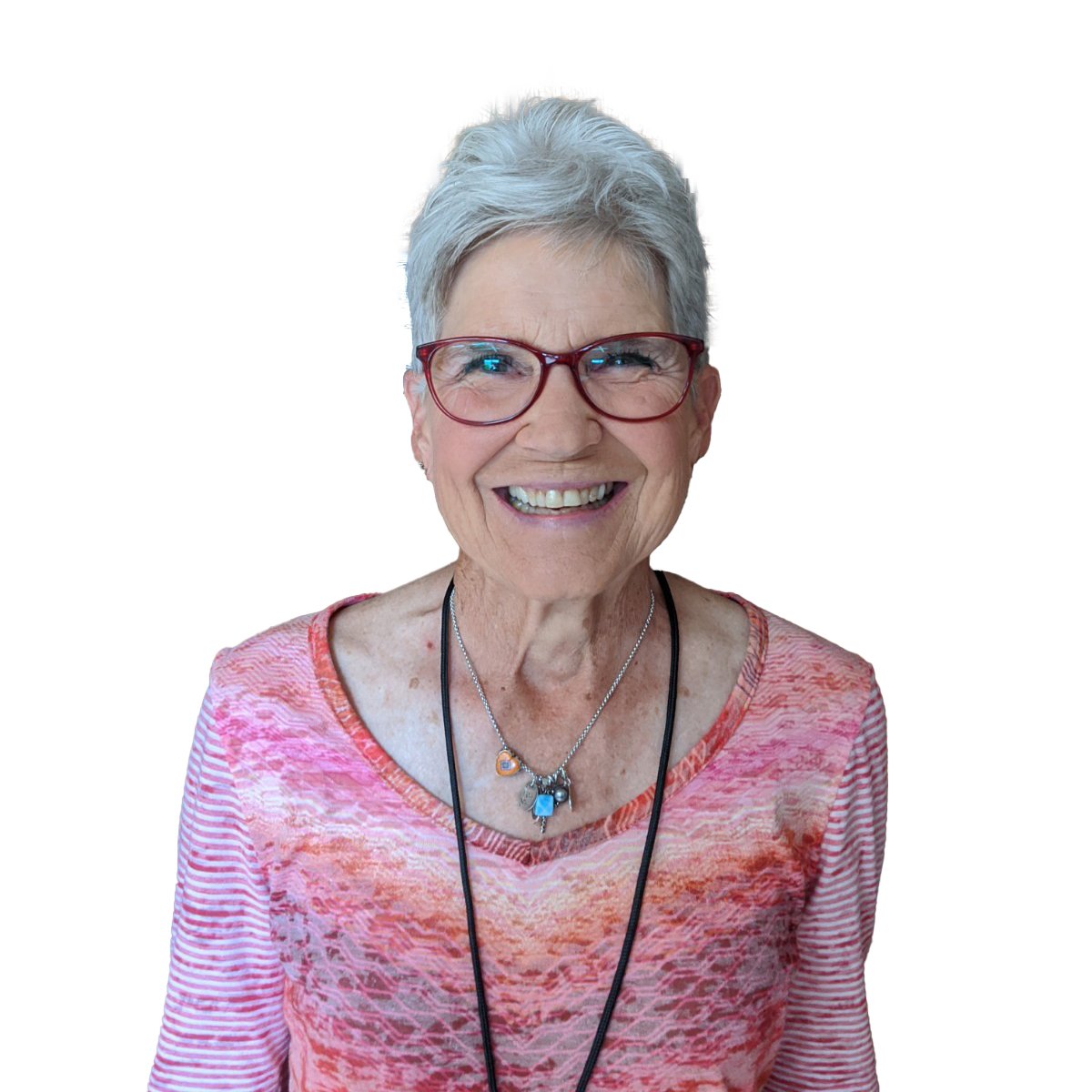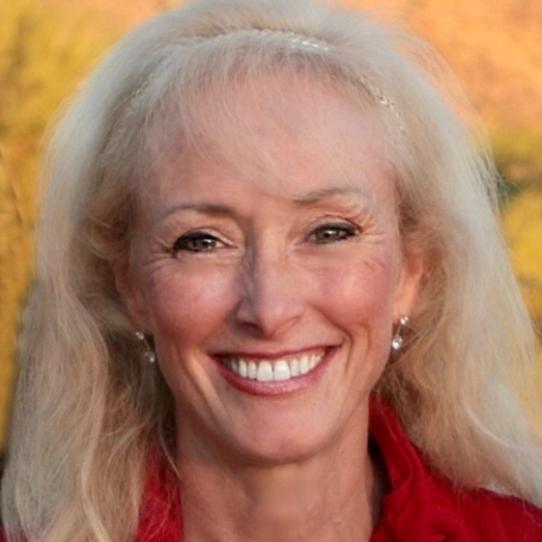 CNA, Lead Concierge Caregiver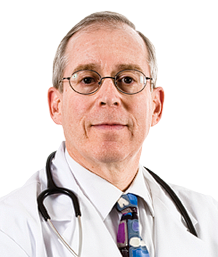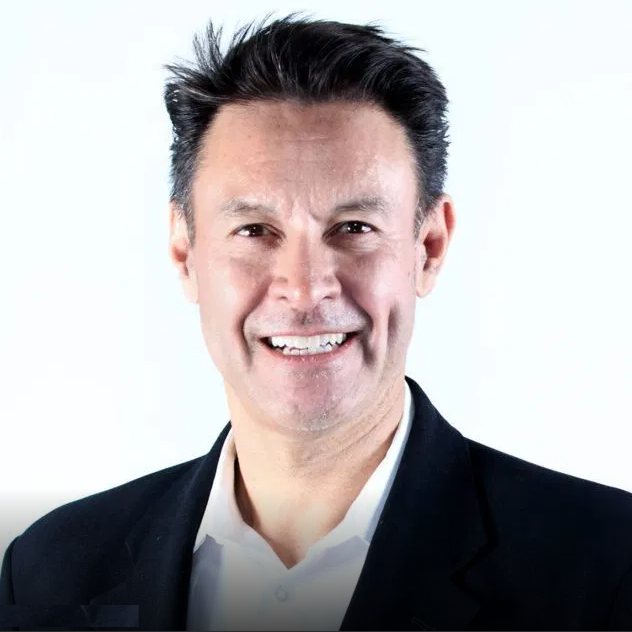 Lead Advisory Board Member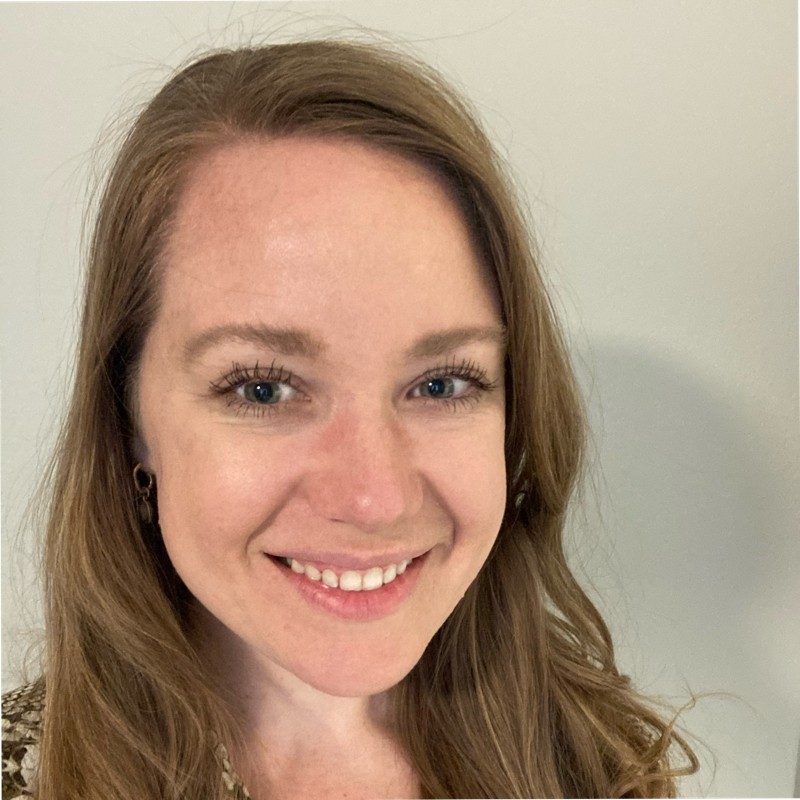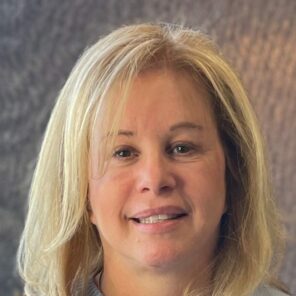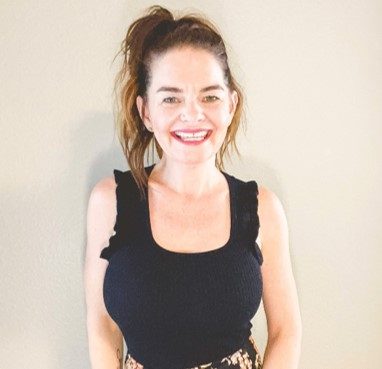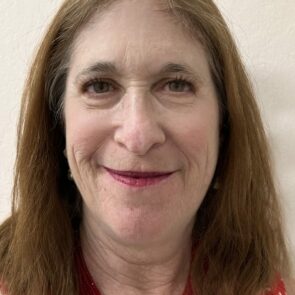 Care Coordinator | Licensed OT