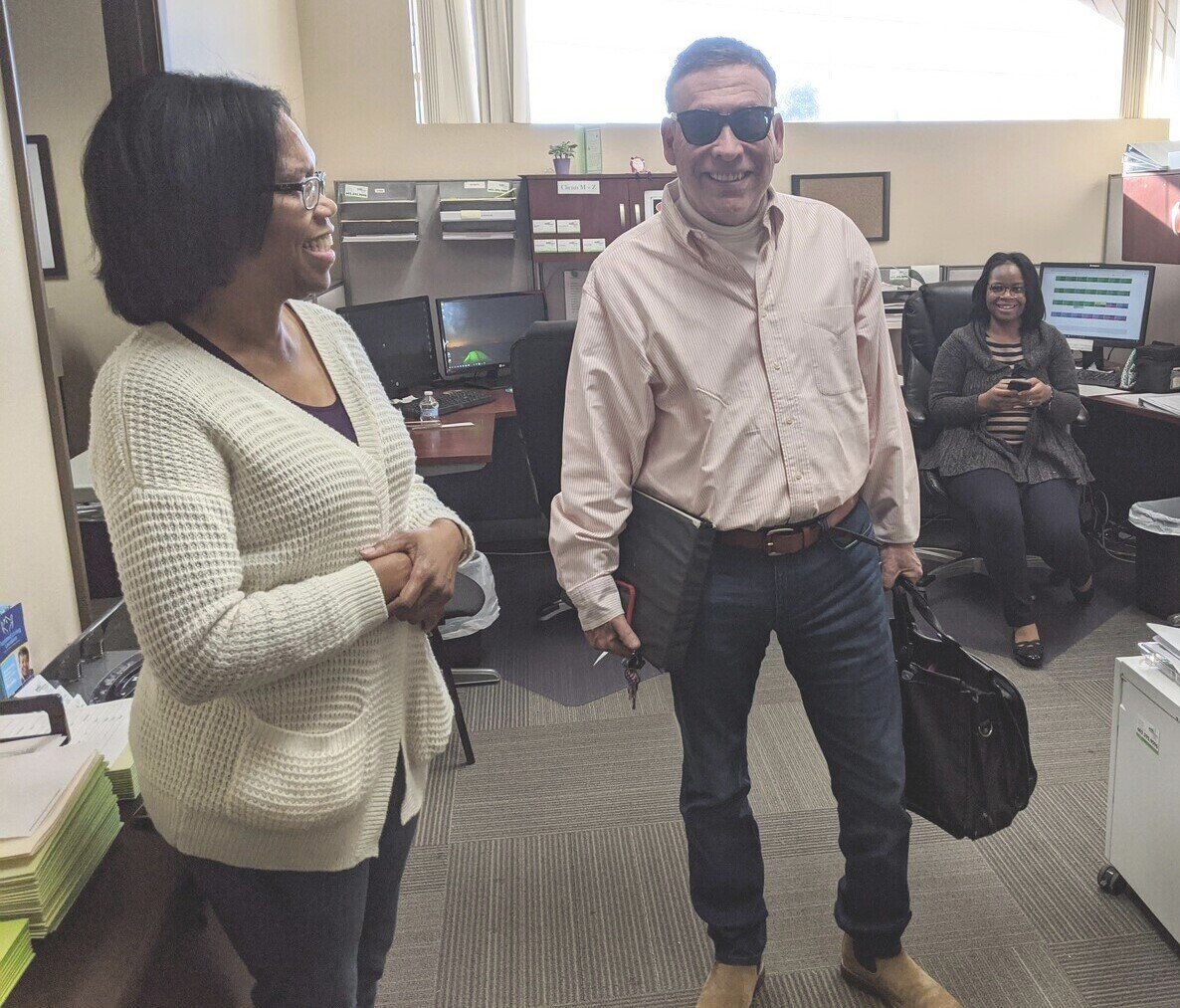 Jon is board-certified, and has over 30 years' experience as a Clinical Psychotherapist.
He graduated from the University of Kansas with a Master's degree in social welfare and a specialization in clinical psychotherapy.
He has specialized in the field of Adult/Geriatric Psychotherapy and Family Advocacy since 1991.
Jon has maintained a successful private psychotherapy business in the Scottsdale/Phoenix metro area for over 30 years.
Prior to his work as a highly respected psychotherapist, he served as a Captain, Biomedical Science Officer in the U.S. Air Force.
He has been a proud member of the Military Officers Association of America.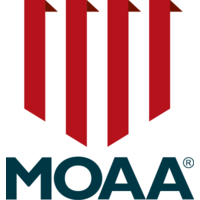 He spent several years working in V.A. inpatient/outpatient hospital settings. He devoted his expertise to family advocacy as it pertains to any type of physical or mental health needs, and has become known for his unique ability to navigate through challenges deemed insurmountable. He also brought in what is now known as Post Traumatic Stress Disorder (PTSD) treatment.
While working in the Columbus, Ohio VA Outpatient clinic in the early 1980's, Jon was responsible for the placement and care of many elderly Veterans participating in the V.A. supervisory nursing home program. Jon has spent the last several years working extensively with various mental health issues of the elderly, including the treatment of dementia and Alzheimer clients, and guiding families through the best care plans.
As Founder and President of The Perfect Companion, Inc. (2008), Jon's compassion, unique insights and ability to assess and determine the individual skill sets and personalities of his caregivers with the corresponding needs and personality of his clients, and his offering of "Ritz Carlton level" concierge care has been the major contributing factors behind the ongoing success of The Perfect Companion, Inc.
Jon's employee and caregiving training program continues to align with the training provided by, influences, and philosophies of the Ritz-Carlton.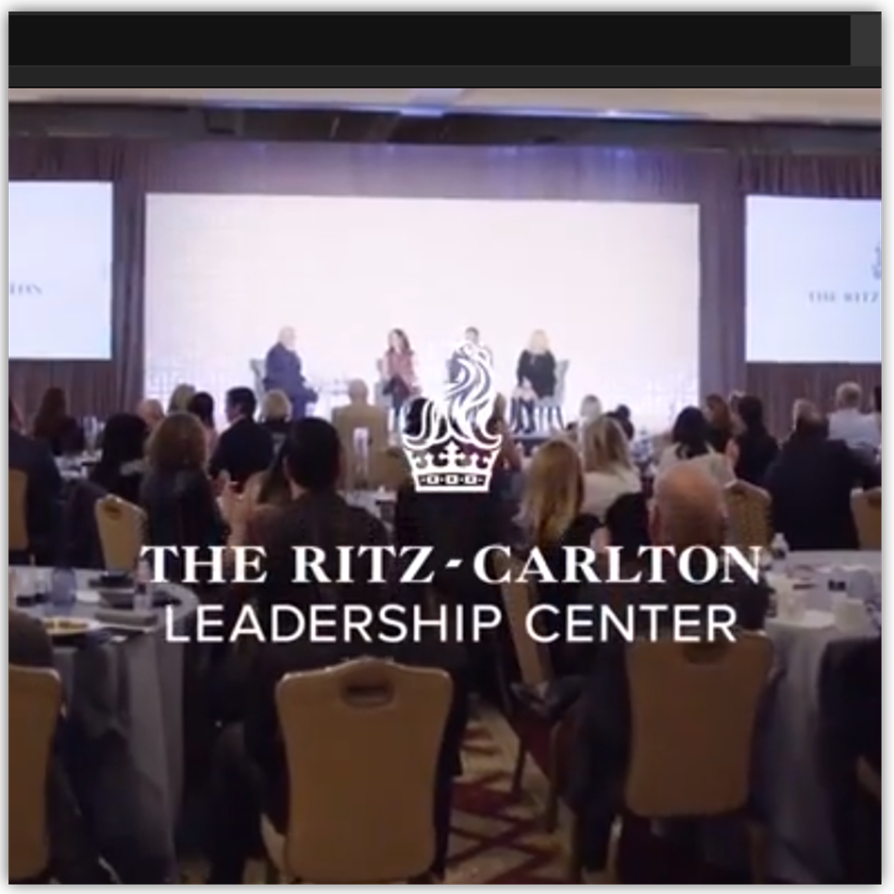 Jon continues to stand out as being uniquely qualified to help families navigate through gruelingly difficult challenges and goals for their loved ones.
He has also been nominated for inclusion into both the Cambridge and Manchester Honor Society for Health Care Professionals.
In addition to his honors, Jon was very actively involved in supporting a non-profit named Friends of Jo for six years as a board member and contributor.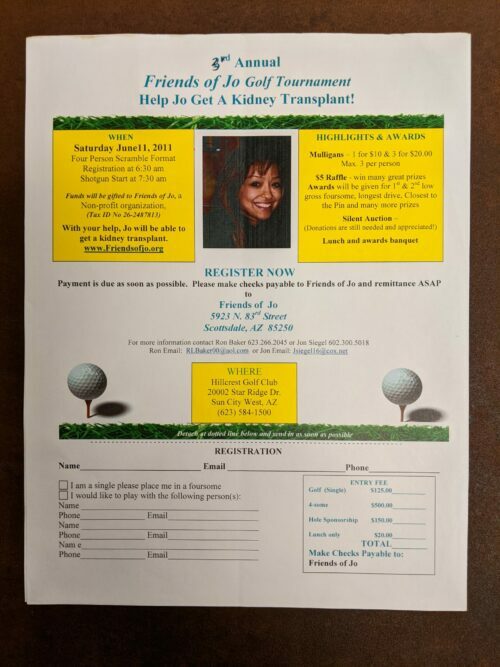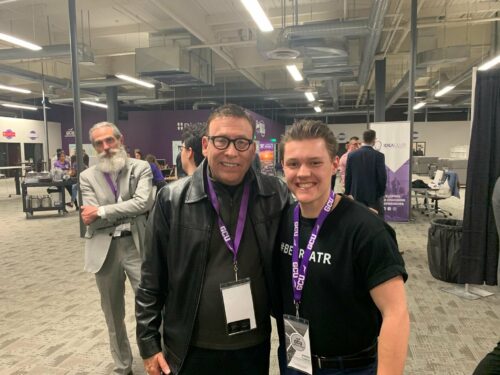 He is also the Founder and Managing Partner of Resiliency Ventures, LLC a venture capital fund focused on Fin Tech, Artificial Intelligence, and Blockchain as an Angel, Seed, and Series A investor. He mentors and supports entrepreneurs developing life-enhancing technology and lifestyle innovations.
Jon enjoys volunteering as a guest instructor of Psychology, Clinical Services Strategies, and Patient Experience at universities such as Arizona State University, Park College and Grand Canyon University.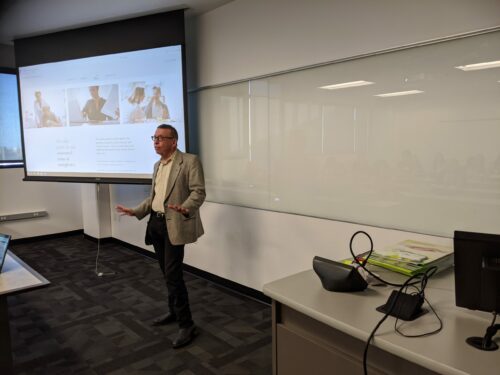 He is also enjoys his involvement in the community as an Advisory Board Member of the Colangelo College of Business and actively involved with Canyon Angels as an Angel Investor and Mentor to young entrepreneurs.
Jon resides with his wife of 30 years, Martha, and their dog, Pandora, in Paradise Valley.
Reach out to connect:
www.Linkedin.com/in/jondsiegel
https://www.facebook.com/jon.siegel.75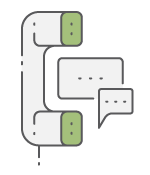 CONTACT US FOR AN APPOINTMENT
Or share the basics, and
we'll be in touch as soon as we can!