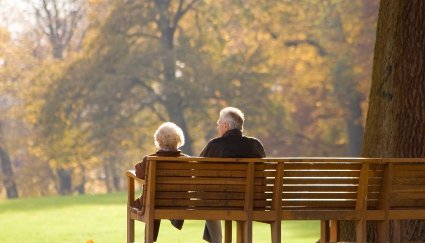 Boomers are passing the age of 60 in record numbers these days, and most of them have no plan on where they will live out the remainder of their lives. The optimal choice for most is to stay in their own homes, but many will have to move in with a relative and or go to a group home or assisted living facility.
What determines where they live is based on several factors, the most prominent being the level of care they require. If they are in relatively good health their home is option number one, perhaps augmented by a non-medical home health company to help do errands, housekeeping, and cooking. There are several non medical home health options in every community nationwide, and range in price generally from 20-25 dollars an hour, usually with a weekly minimum.
For individuals that require more care, or a more social environment, independent or assisted living facilities are an option. They can range from a low of 2500 dollars up to 10,000 dollars per month depending on the level of care that is necessary according to according to figures provided by seniorhomes.com.
Group homes are generally cost less then an assisted living facility. They are residential homes owned and operated and licensed by their respective states to care for residents, but make sure you do your due diligence because although cheaper oftentimes they are not properly staff and licensed by their respective states.
Finally you could move in with a relative and they would in effect become your caregiver. Many times this is necessitated because of inability to pay for care, but that is why it is so important to begin to create a plan for your medical care.
Some individuals have long term health policies that can reimburse them for their expenses, but they are in the minority. The best solutions are to begin to create a plan for your care going forward while you are healthy, so you are not forced to make emotional decisions at the spur of the moment.
www.azperfectcompanion.com