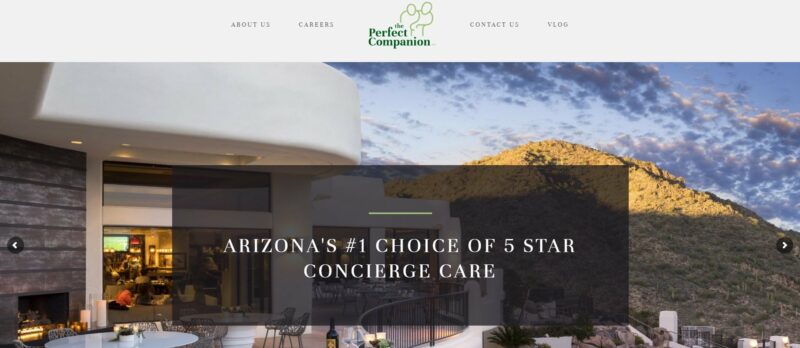 How do I Find the Best Quality In-Home Care for my Parents in Arizona?
The Perfect Companion (TPC) is known as "the fixer" when it comes to senior in-home care.
Serving The Greater Phoenix, AZ Area: Phoenix, Paradise Valley, Ahwatukee, Arcadia, North Scottsdale, Troon, Desert Mountain, Silverleaf, Peoria, Arrowhead, Glendale, Dana Park, Chandler, Gilbert, and more.
We made two big mistakes in choosing caregivers for our parents. We learned so much after finally hiring The Perfect Companion and seeing them fix every issue! We even saw mom smile more and we were able to be sons and daughters and enjoy life more as a family.
This is the best senior in-home care company in Arizona for a few different reasons: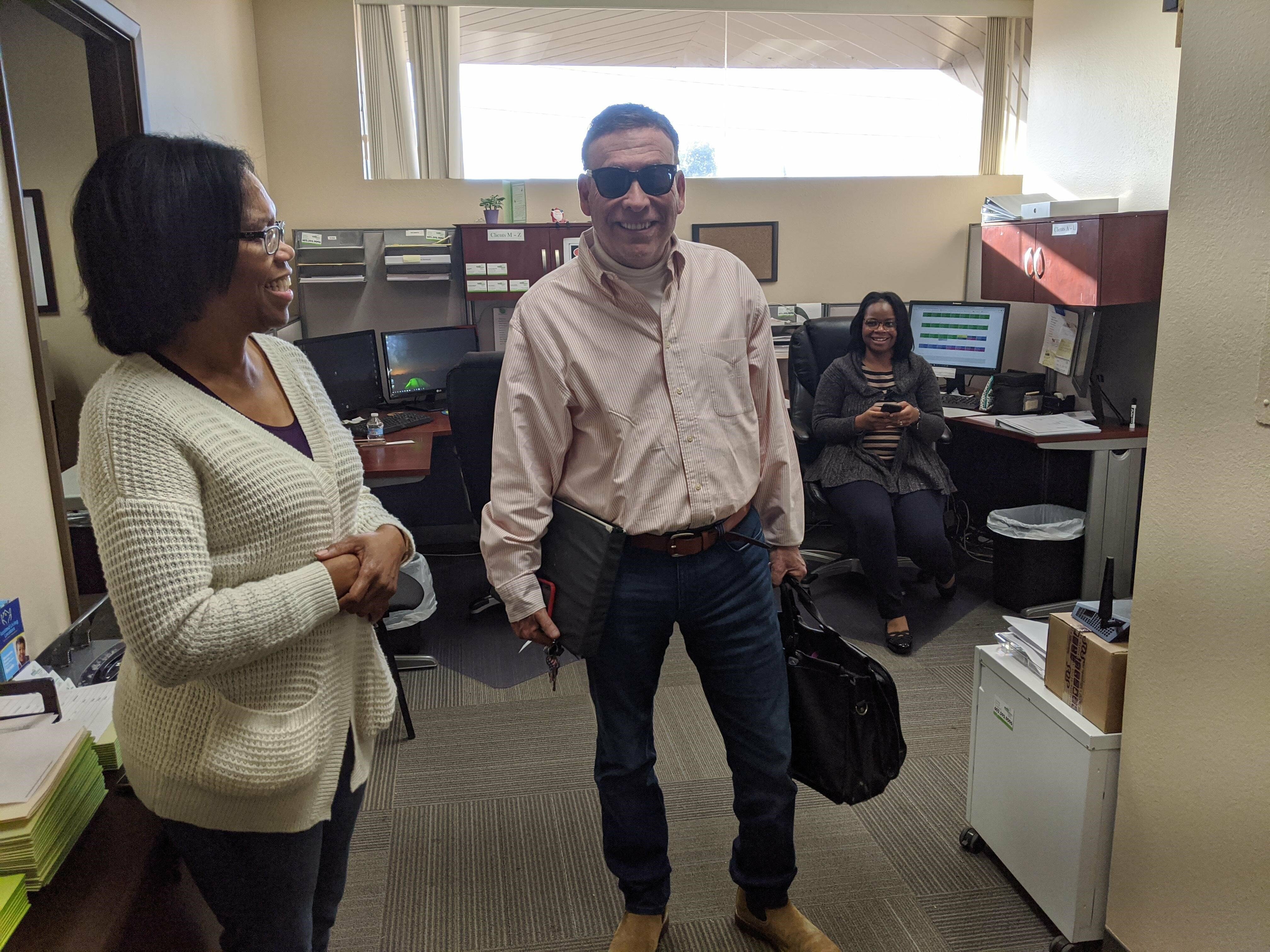 It's not a franchise. It's independently-owned and it's run by two very passionate and astute clinicians.
The founder's military and clinical psychotherapy training brings invaluable discipline and insights to everyone involved.
The company's clinical director is notably committed to every detail and stays current in both eastern and western medicine.
They think out-of-the-box and are know for their ability to solve very complex issues for families and individuals in crisis.
TPC follows strict self-imposed safety protocol and service-excellence training that aligns with Ritz-Carlton – not status quo.
The Perfect Companion doesn't charge hidden fees on top of their promised flat rates.
They're often brought in after a family has made a mistake with their care decisions; TPC corrects issues and streamlines communications.
The Perfect Companion caregiving recruiting strategies and philosophies attract the best caregivers possible.
Their reputation attracts high-profile, and the highest quality clients, providers, and luxury senior living facilities in Arizona.
TPC very thoughtfully match their (exceptional) caregivers with the client's needs, personalities and interests.
They spend quality time with their clients and family members, initially

and ongoing

, to deliver the best care results.
✴Ask The Perfect Companion about their E.I.P.P.O. model of care
They work around-the-clock, 24/7 for your peace of mind, and for everyone's psycho-social, physical, spiritual, and mental well-being.
PLEASE CONTACT TPC WITH ANY QUESTIONS or FOR A FREE CLINICAL ASSESSMENT! Ask@AZPerfectCompanion.com or call 602-595-9096