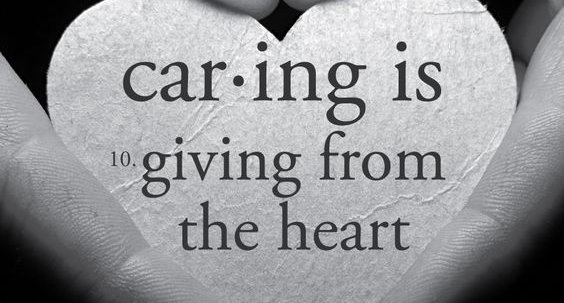 Listen to your heart and your intuition when interviewing a care giving company. Care giving professionals who are exceptional all have the caregivers heart in common.
From the nurses, to the certified nursing assistants, to the doctors and ancillary staff as well, all genuine care givers are there to be of service first and foremost. Oh yes you should also do your due diligence with clients and families that vouch for their quality of service. It is critical to hear from those who have gone before you. After all you are hiring this company and entrusting them with your most precious possession, a family member who needs their help.
Bottom line is, use your heart and your head to vet the company you are bringing into your home, and make sure they have a caregivers heart!
www.azperfectcompanion.com