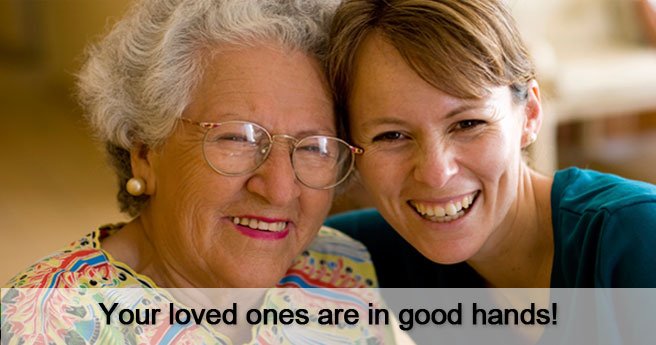 How can you trust your caregiver in your home?
Trust is something that is earned.
The Perfect Companion has been in business for nearly ten years now, and no client has ever told us that one of our caregivers had taken anything from there home.
So how are we able to make sure our caregivers are trustworthy? Well anyone who tells you they can ensure that 100% of the time they can guarantee success in any endeavor is peddling a falsehood. However we go to great lengths to make sure we provide you with the exceptional caregiver you deserve. Jon Siegel our owner personally interviews and vets each candidate using his 30 plus years of psychology experience and as a result we are able to hire the candidates that demonstrate the characteristics of honesty and integrity that we require.
So if  you are looking for a caregiver in your home that will provide you with exceptional care, please give us a call!