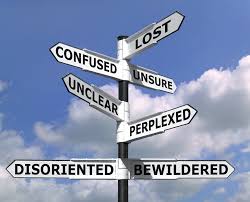 Dementia care in the home
So many seniors suffer with dementia these days, which not only puts a strain on the person who has the disease, but their loved ones as well.
Our company, The Perfect Companion is unique in that our owner Jon Siegel is a Medicare certified geriatric psychotherapist, and his background of working with senior clients who suffer from dementia encompasses over 30 years. His keen insight on how to create the best plan of care in the home with an appropriate care giver from our company, will ensure the best possible fit for you and your loved ones who have dementia and prefer to stay in their own homes.
Whether your loved one suffers from Alzheimer's, vascular dementia, Lewy bodies, or any one of the family of dementia disease processes, Jon will do an in home clinical assessment to determine the best plan of care that will give you peace of mind while you deal with everything that is involved in caring for your loved one in your own home.