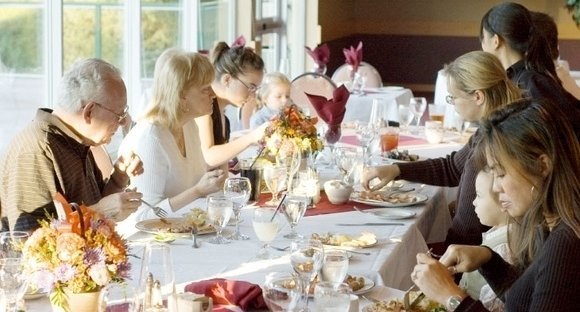 You just spent the holidays at your Mom and Dads house and had not seen them in a year. They are really slowing down, in fact Dad could not remember simple things that just six months ago were easy for him to recall. Mom has to use her walker all the time now, a symptom of hip replacement surgery. You are not here often because you live in another state, many miles away. Your sister is here, but she has her own family and a full time job to boot. What can you do to assist your folks to be able to stay in their own home?
A great stop gap solution could be one of the many non medical care giving companies nationwide. For an hourly rate anywhere from 15-25 an hour you can get a caregiver to come into your folks home and assist them with their ADL's, activities of daily life. Usually companies will require a four hour minimum to come and help out, but if you were able to secure a good company three days a week at four hours at a time, that could be the initial stop gap solution to help your folks stay in their own home.
Companies like the one I work for can have our caregivers assist with shopping, light housework, laundry, bathing and transferring, and driving to and from doctors appointments. Of course if your folks require more specialized medical needs you many want to investigate placing them in an independent or assisted living community. Additionally to the physical issues involved in aging the emotional and psychological components need to be addressed. Elderly depression is a very real thing many aging folks face, and can be handled in a variety of ways by their primary care providers.
The good news is their are resources to help care for your parents as they age.
www.azperfectcompanion.com