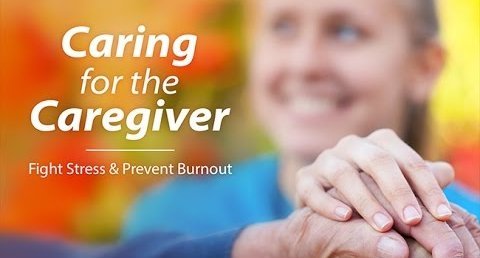 Who cares for the family caregiver?
We have all heard the story. A husband or a wife becomes the primary caregiver for their significant other, and in many cases they suffer more then the loved one they are providing care for. In some instances because of the emotional and physical stress of devoting themselves to the care of their loved ones they pass away or develop significant health issues while caring for their loved one.
How can this be avoided? Well getting help in the home to give them a break is first and foremost the best way to mitigate the stress associated with care giving. In our industry it is called respite care, care that provides a break for the primary caregiver to go out and experience life the way it was before they became the primary caregiver in the home. Our company not only provides care givers to give the family member a break from the toll of care giving for their husband or wife, but we are unique in that our founder is a Medicare certified geriatric psychotherapist who does house calls. Why is this important? Well because of his expertise Jon can help design a plan of care that not only takes care of the person in need of care, but that can also provides a path for the family caregivers. This can help create a plan to deal with the emotional roller coaster of taking care of their loved ones in addition to their numerous other duties in the home.
So if you are the family caregiver, or know of a relative who is performing the duties of a caregiver, just realize their are companies out their like ours that can help take care of your loved ones, and also take care of you as well!
www.azperfectcompanion.com