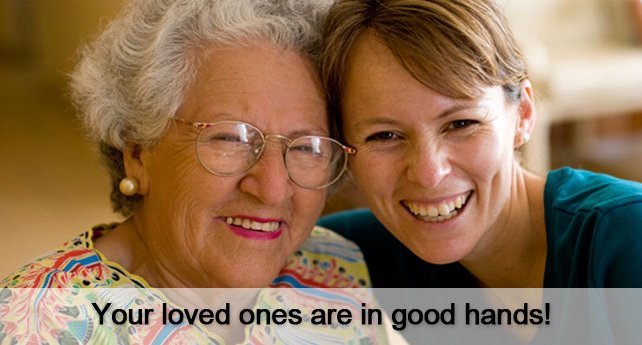 Preparing for aging in the home
It's a fact. We are all getting older. Baby boomers began turning 65 in 2011 and are now driving growth at the older ages of the population. By 2029, when all of the baby boomers will be 65 years and over, more than 20 percent of the total U.S. population will be over the age of 65.
This means with our health declining in proportion to our age, many boomers will be looking to age in their own homes. That is why the home health business is booming! The problem with most companies is they dont address the behavioral /slash psychological component associated with in home care.
Jon Siegel, the owner of The Perfect Companion in Phoenix is a Medicare certified geriatric psychotherapist, and in his clinical assessment with his clients he matches the skill sets and personalities of his caregivers with the personalities and needs of his clients .
Siegel also feels the education of the in home caregiver is critical to ensure success with in home care. " I look at the primary caregiver in the home, usually a female, either a spouse or daughter, and educate them as to fall risks, counter intuitive medications, tia strokes, and dementia. If they are prepared to recognize the signs of these coming conditions prior to their escalation, the outcome for the client is improved dramatically!".
Boomers like to do their due diligence with everything but managing their own care, or that of their family members. Educate yourself about what is ahead, and help lay the foundation for a more seamless transition for all the boomers you care about.
www.azperfectcompanion.com