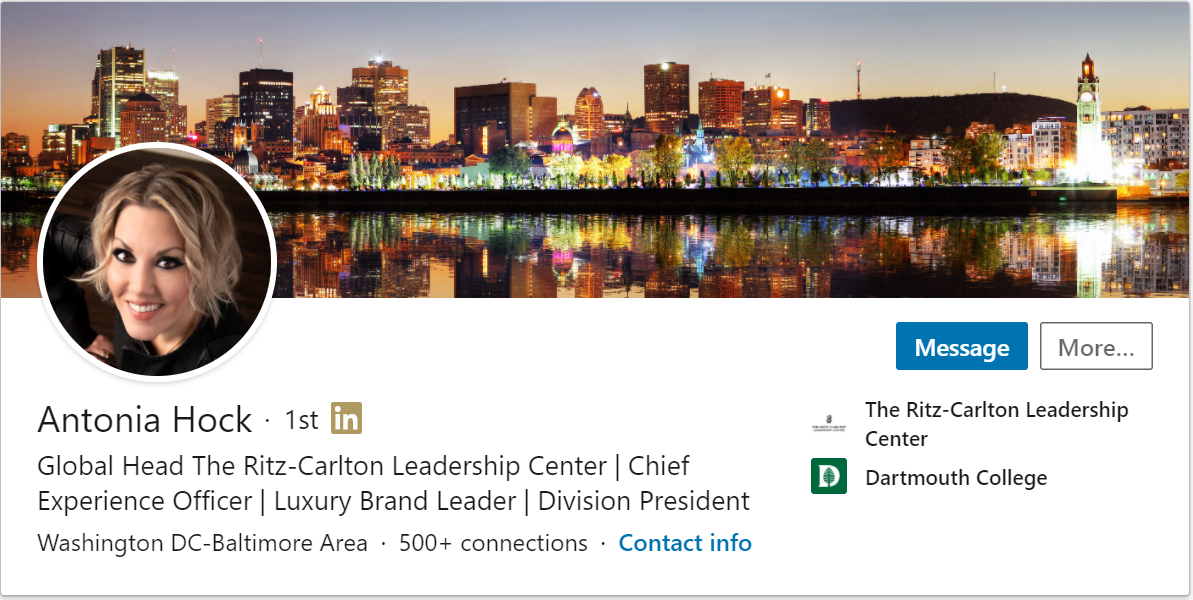 Kudos to The Perfect Companion® – Antonia Hock, the Global Head of the Ritz-Carlton Leadership Center
They quickly discovered that they aligned completely with The Ritz-Carlton service-excellence standards and philosophies of care since TPC was founded in 2008.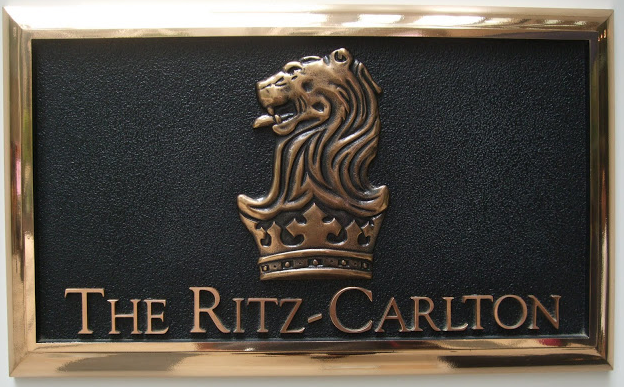 The Ritz-Carlton Leadership Training event was met with The Perfect Companion's caregivers receiving a standing ovation in the room, as eyes swelled with tears, listening to the TPC senior caregivers' stories of exceptional care.
These stories of exceptional care, and passionate assistance, and client enrichment are the norm for The Perfect Companion caregivers, as well as for the back office care management team.
"The Perfect Companion Experience" is bar none and thriving in the Greater Phoenix area for these reasons above, and because of their complete dedication to a full array of pro-active clinical assistance, care navigation,  their investment in the best communication systems, and their approaches to psycho-social engagement.
Despite the notable shortage of quality senior caregivers in the Greater Phoenix Area, TPC does not bend on its standards. 
It really is our pleasure to solve even the most complex issues, and to serve and relieve you.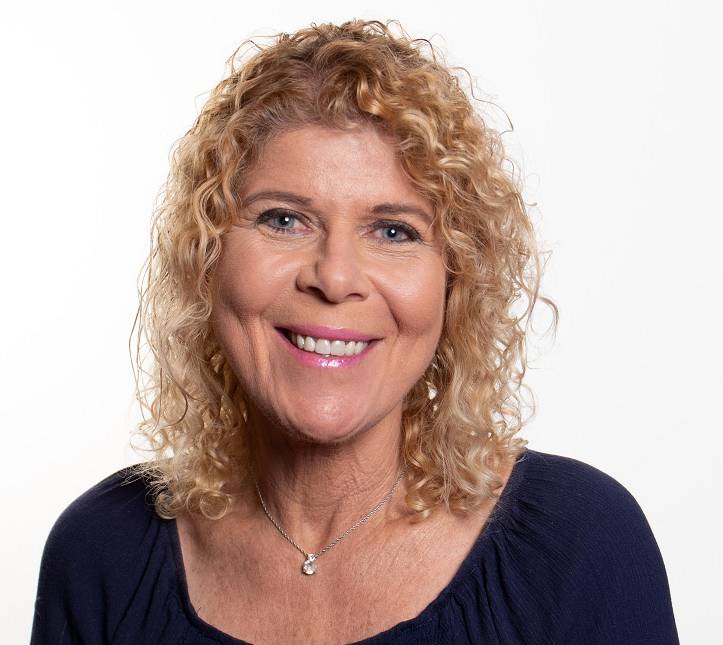 Erika Feinberg
, the company's Chief Marketing Officer noticed that the company's recruiting team screens caregiver candidates thoroughly, and if a candidate is invited in for an interview, the team "just knows" if the person has what it takes to live up to the quality of care its clients' expect.
Whether a TPC caregiver comes with previous experience as a certified caregiver, caregiving in a professional setting, caregiving for family members, from the hospitality industry, a retired medical specialist, or a business professional, the TPC team just knows what it takes to serve the most demanding families, navigate through the most complex issues, and also knows how to train and support the best caregivers in Arizona.
TPC's training emphasizes a caregiver's ability to anticipate needs, and to enhance the quality of life for their clients physically and psycho-socially, as well as contribute to prolonging the clients' longevity.
Even though a loved one has Alzheimer's or dementia and may not even remember each day, doesn't mean they don't deserve the best, or they won't benefit from the best possible concierge care every day!
You can expect the highest attention-to-detail and notable levels of integrity, dignity and respect exercised every day you have The Perfect Companion in your family's life, and the life of your loved ones. 
Jon Siegel's philosophies of care stem from his upbringing, combined with his decades of popularity as a geriatric psychotherapist and family advocate. He has recognized the utmost importance of stabilizing all issues from the inside-out; solving and calming the natural fears and complexities that arise in family dynamics as parents age and their health and well-being declines.
Then he combines the family of his clients with just the right match of "family members" from The Perfect Companion who can best sustain the support of the client
and the entire family
for the long haul.
I say "he", but this is a precious collective "he". Jon enjoys coming to work every day because of the equally astute and heart-felt team he has around him.
It takes a village of meticulous and devoted professional operators to care for loved ones' properly and optimally.
Kasondra McCormick
, (pictured far left below), literally works around-the-clock managing clinical and concierge care operations in the field, and has proven her uncanny ability to bond with, educate, and inspire our clients and caregivers in a way that brings out the best in our care outcomes. She is even able to deliver care success in cases of OCD, Advanced Alzheimer's, and so much more when a family may otherwise lose hope.
Brenda Hutchins, (pictured under Jon's wing below), runs TPC's entire administrative operations with complete clarity (and tirelessly with a smile), with just two hands, and a fabulous team around her. She and Jon have known one another for so many years they sometimes don't need words when dividing and conquering.
Jon, Kasondra and Brenda come from a very long history of geriatric social work/senior services, luxury senior living, and navigating through the most challenging, and sometimes seemingly insurmountable clinical complexities.
If you can imagine, it takes the perfect type of authentic passion and expertise to accomplish all this AND maintain a complete devotion to Ritz-Carlton level of concierge care.
This all defines "The Perfect Companion experience".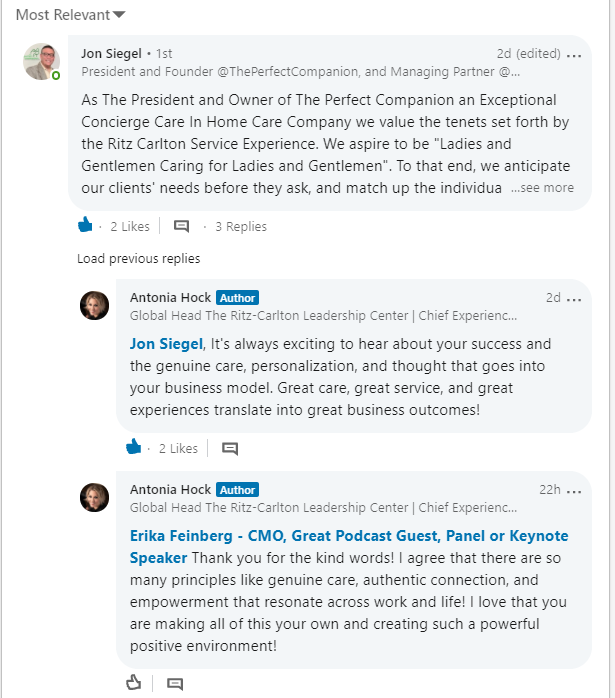 All our Best,
Jon D. Siegel, LCSW and The Perfect Companion Team
www.AZPerfectCompanion.com
Ask@AZPerfectCompanion.com