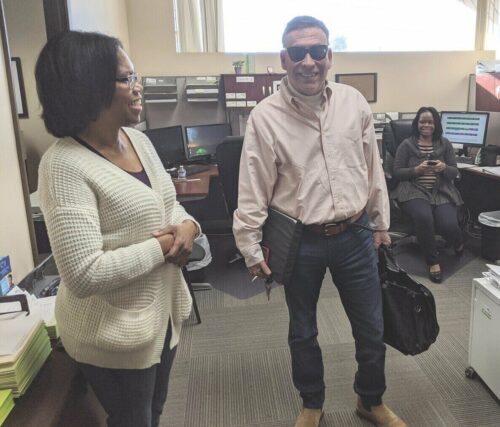 What keeps us safe from COVID-19, and what happens if you, a loved one, or your mom or dad gets COVID?
What do you think when you hear "Essential Service"?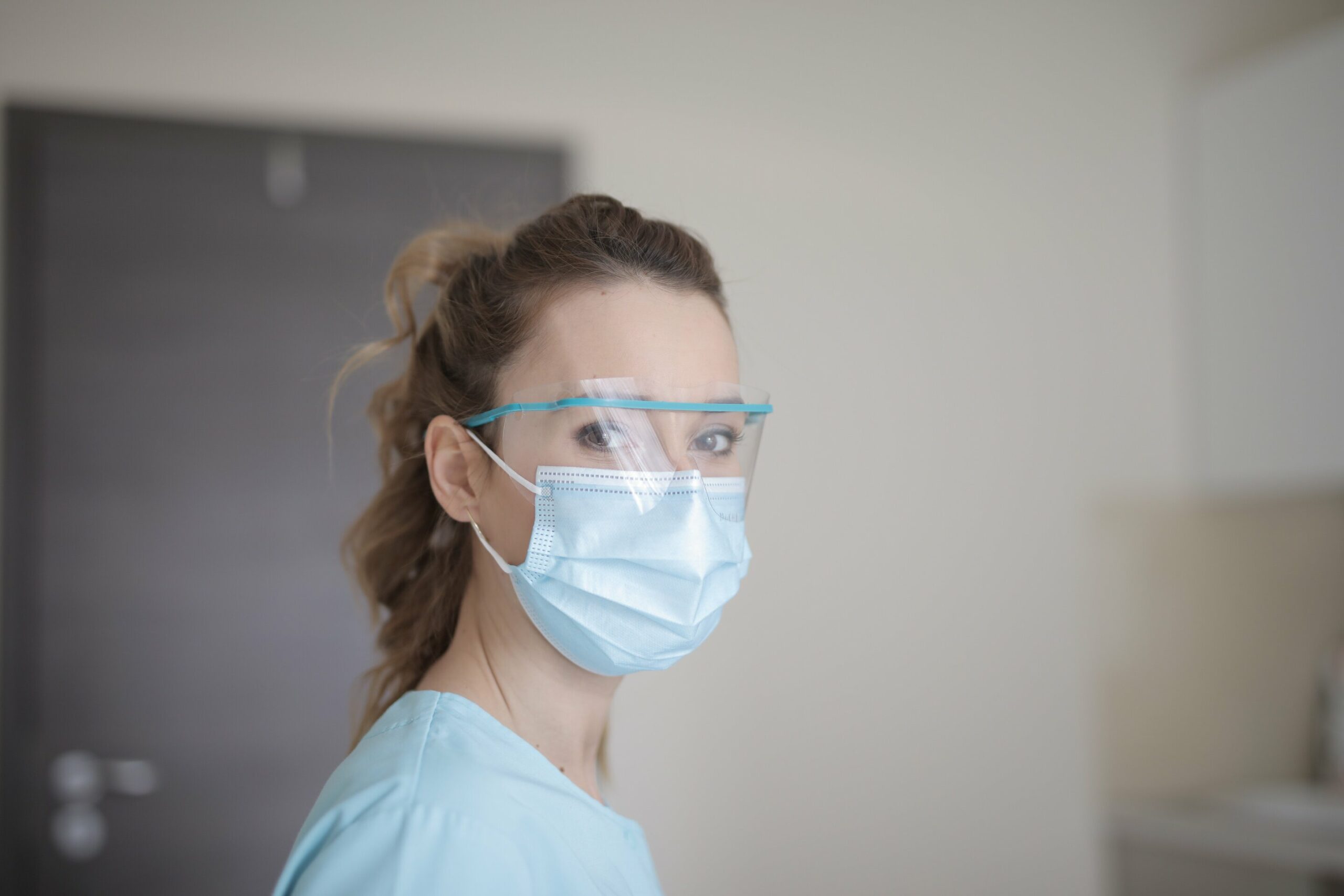 I think of:
Access to just enough food and liquids to sustain
Access to the medical service and related items that keep us safe and alive
Assistance services for those who cannot take care of their vital personal care needs on their own
Psycho-social/mental health and physical engagement to prevent downturns
For instance, this last one has to do with a comment I just heard from a friend of mine, "The isolation from this pandemic is killing my mom!"
I'm certain that was a literal descriptive of her elderly and in-firmed mom.
I think nothing is more essential than keeping our families and community members productive, safe, and healthy. Then, this pandemic hits and knocks us for a loop…and our public safety needs keep climbing, especially in Arizona!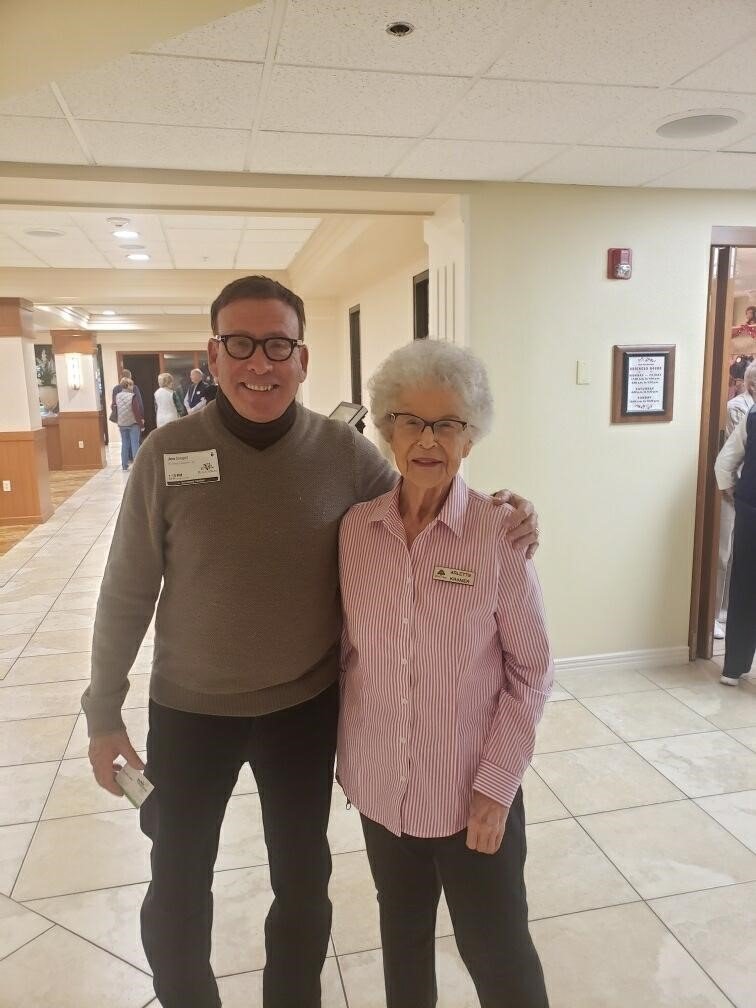 Back in February, I chose to work for a man named Jon Siegel who lives close to me in Paradise Valley Arizona. He was a bioscience officer with the US Air Force, brought PTSD therapy to the VA years ago, and has been a respected psychotherapist in Arizona for decades, specializing in geriatrics. Jon was in active pursuit of me because he had known of me from my accomplishments as the CEO of a market-leading healthcare company, and my passion for stand-out service-excellence. Jon's been leading a very unique in-home concierge care company that caters to the essential needs of older adults in their (beautiful) homes; with a concentration on healthcare navigation and the nourishment of their clients' psycho-social health. Oh, and he runs a venture capital fund that supports what he measures to be appealing life-enhancing innovations…and I love that about him.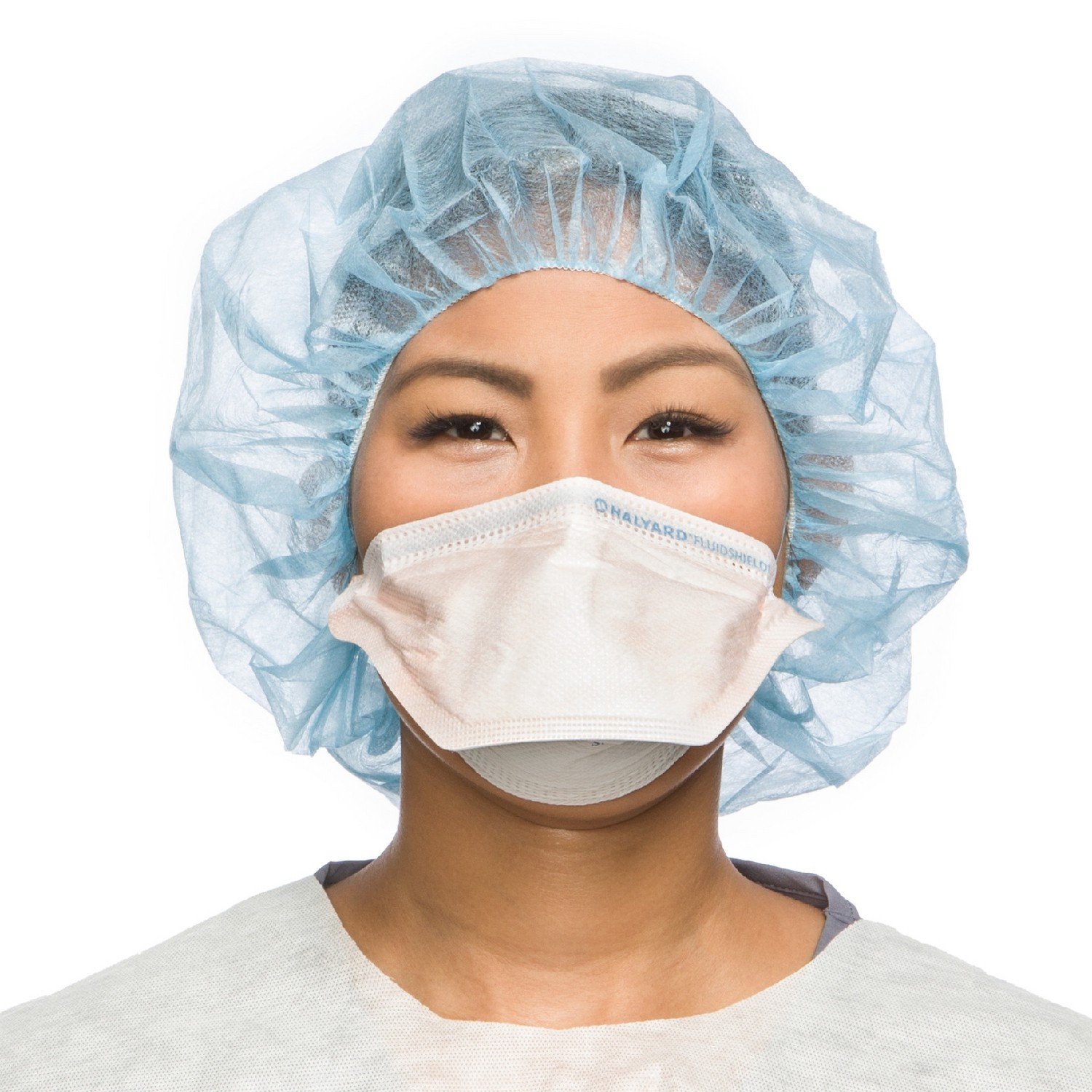 Now, here we are fighting one of the worst pandemics in history,
…with no immunization for the COVID-19 virus,
…a tremendous amount of ambiguity around how it's transmitted and how to best manage the virus,
…and confusion and fear swirling around families and the community as a whole.
I've seen The Perfect Companion's (TPC) top executives like Jon and his #2, Kasondra McCormick, and the team, continuously researching and consuming the latest public health and protocol developments and implementing their own safety measures so they can keep ramping up with confidence as the market needs for in-home care continues to climb. They're in the business of looking ahead to identify and avert disasters, and this is no different to them.
I chose Jon and Kasondra because their knowledge-base and passion run deeper than most, and they are both intensely committed to optimizing medical care outcomes and the quality of life of older adults who care about their overall health and longevity.
When I met with Jon and Kasondra back in February in their Phoenix office, they were talking about launching innovations that most people would not have fathomed we need so desperately now. These innovations can boost immune systems and also significantly decrease chances of cross-contamination, and help avert emergencies. The innovations also relieve family and professional care providers from the burden of being exposed to deadly viruses, or having to rely on human contact 7/24.
Stay tuned!
Over the past several months, I've noticed they have been saving lives by employing our displaced workforce in Arizona.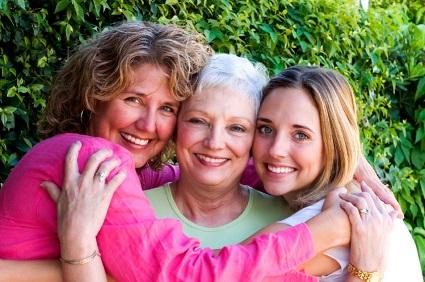 TPC is uniquely committed to a high level of concierge care and matching the personalities, needs and interests of their clients with the perfect caregiver. This is getting tougher as the pandemic creates increased demand for in-home care, but they're sticking to their standards by recruiting smart and motivated professionals who are either seeking a more fulfilling path for themselves, or who have been displaced/unemployed; males, females and all ages…and training them the TPC way!
TPC has put certain things in place that has earned them an unexpected outpouring of interest from, (and exceptional caregivers from), luxury hospitality, education and newly retired health care professionals…and retired executives. It's always nice when an economic disaster creates an ecosystem shift that actually becomes a win-win-win for all parties involved.
This economic shift resulting from the pandemic is also creating job opportunities for our older workforce in Arizona. Older job candidates often get passed up for the younger traditional job candidate. Caregiving is more fulfilling than most jobs, is a bit more exercise and a healthy alternative to staring at a computer screen in a cubicle, and it's flexible around desired schedules.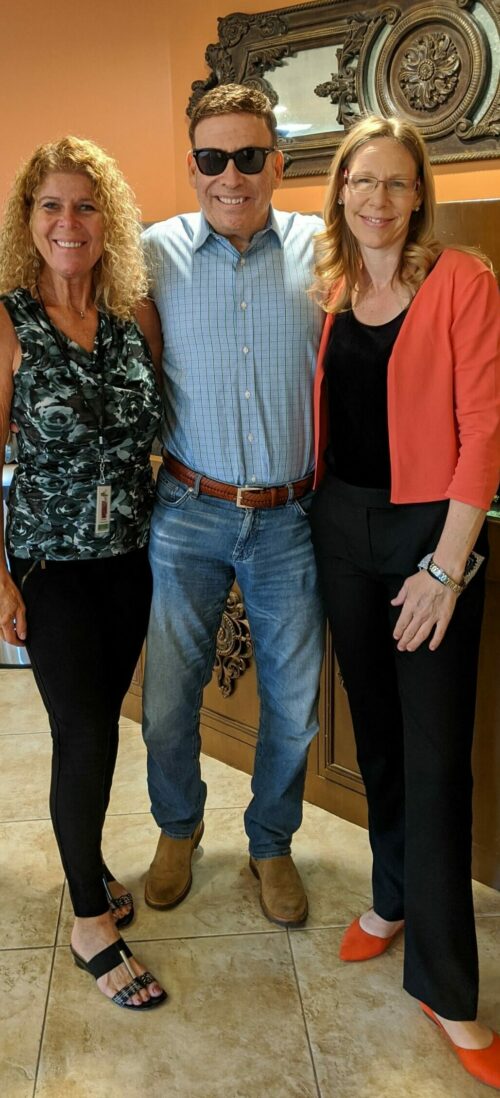 When I reflect back on my "pre-pandemic" meeting with them, I cannot believe how lucky I was that I chose to trade my job as the President of a global reputation management software company to be Chief Marketing Officer of a Arizona/regional in-home concierge care company. I truly couldn't have chosen a better time to return to an essential service healthcare company.
Plus, they cherish their team members and caregivers, and they still prioritize the value of matching the personalities, interests, and critical thinking skills of everyone they choose to hire with the very high quality clients they serve. TPC's training program aligns with the service-excellence standards of the Ritz-Carlton, and they've even designed their own training and certification program to knock it all up one more notch. This type of experience and service-excellence and healthcare training is priceless, and essential.
Even if the caregiver hired from outside the caregiving industry returns to his or her previous area of expertise when the economy recovers, they return to their old jobs or new jobs with:
Cash in the bank
Better service-excellence and communication skills
Better appreciation for our older generation…maybe some new nuggets of wisdom
Increased savvy in healthcare and their ability to care for loved ones
An ongoing opportunity to keep working caregiving hours that work around their chosen career…for fulfillment and for extra cash flow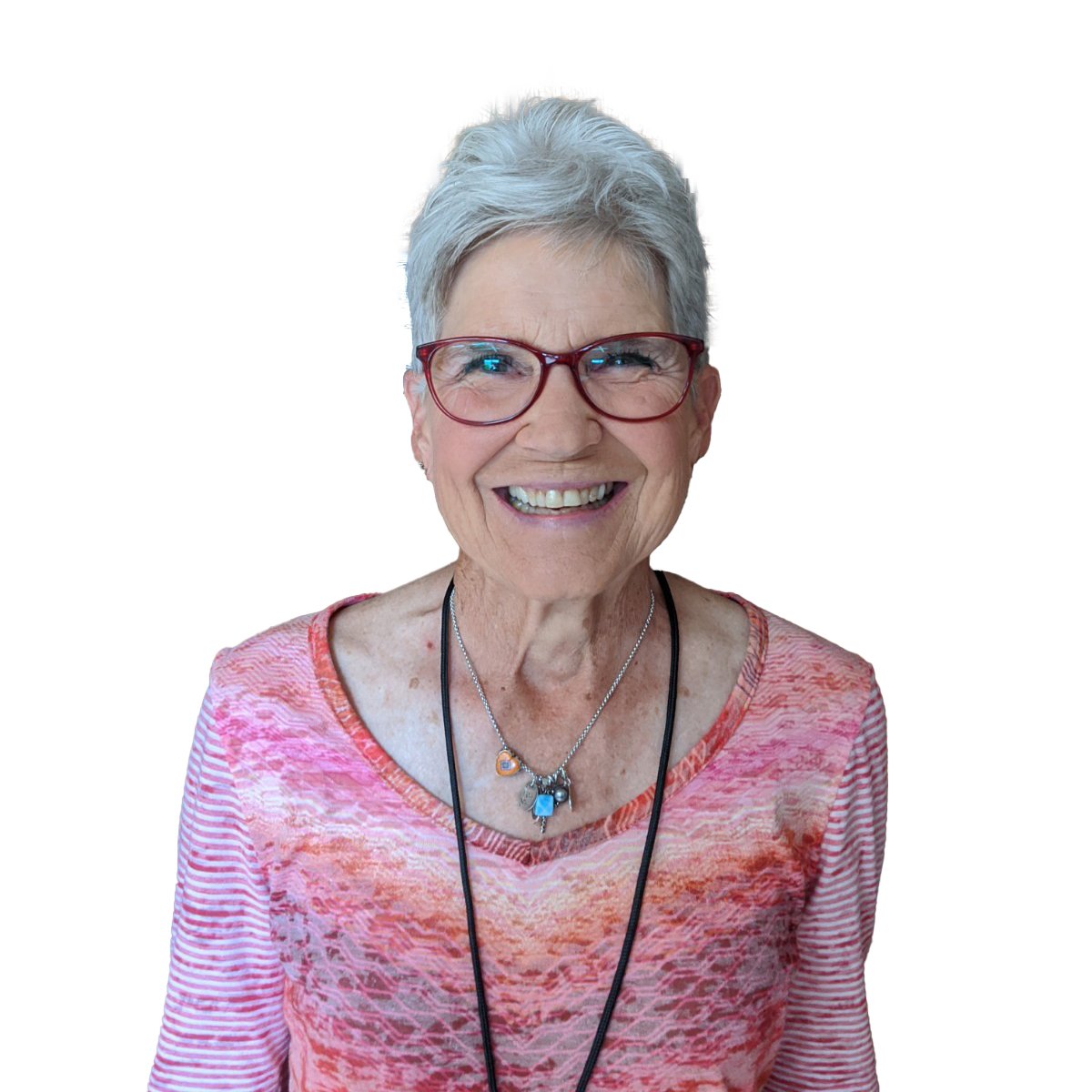 Since TPC pays their caregivers more than market-value, and have RN's on staff, they are able to attract the highest quality individuals and offer exceptional support. As the healthcare administrator for my own aging parents, I think it's interesting that TPC charges more than standard non-medical caregiving, but a lot less than medical in-home care…but their clients get all the top notch benefits. Many people expecting caregiving to be a temporary stop gap find they love it and they stick with it! Especially in light of how many high-potential individuals are unemployed or unfulfilled, the time is ripe for TPC to encourage career pivots for people in Arizona who want to make a difference.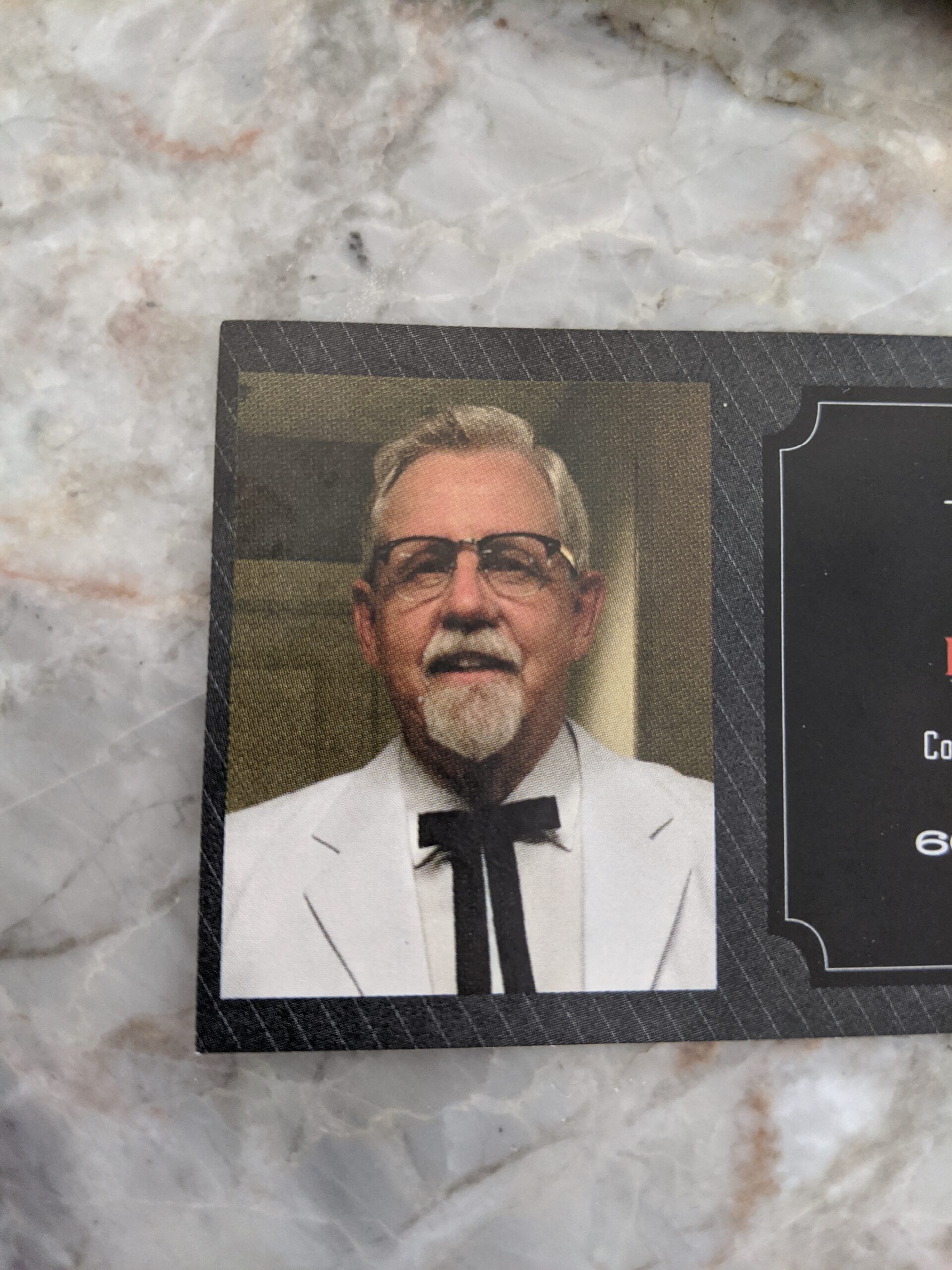 The company has also enjoyed seeing how well it works for them to hire and train retired people. It's fun to see Arizona's older or retired workforce re-engage in a fulfilling caregiving capacity, but also get paid for what they would have been able to offer as a volunteer otherwise.  For instance, one of TPC's beloved caregivers originally walked into the office, a retired banker,  (and admittedly a Col. Sanders look-alike), wanting to volunteer and give back. Before he knew it, he was hired and working the schedule of his choice, and caring for another retired banker…and making money instead of volunteering for the type of community service he craved.
Arizona's COVID-19 numbers have been horrific, which also means our community members need more help than ever. A friend of mine whose mom is living in a luxury senior living facility in Scottsdale Arizona made a comment that hit me right in the heart. She said, "This isolation is killing my mother."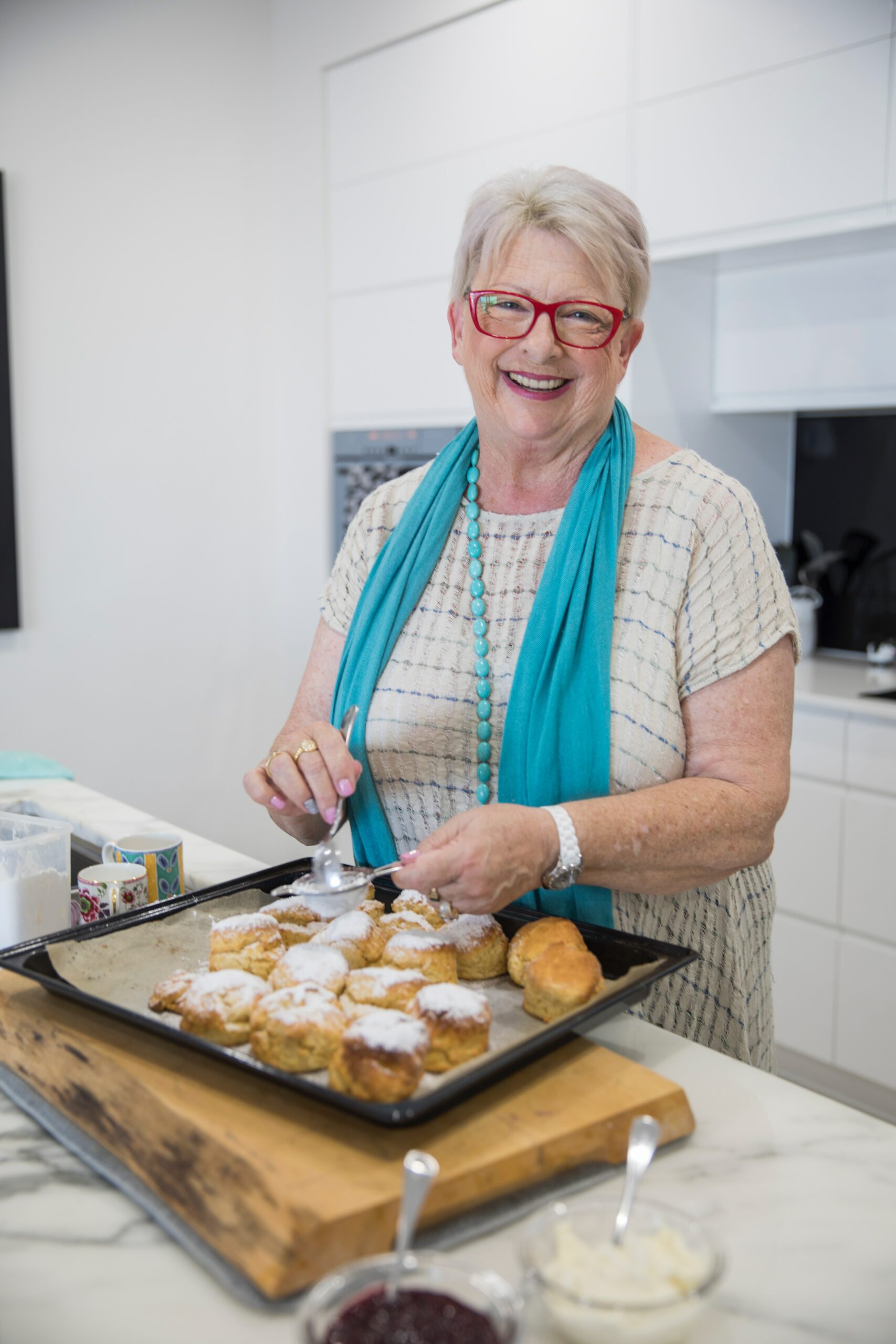 My friend is at a loss as to what to do. This is more common than you all may think and wouldn't you know, she found a displaced school teacher to train and caregive for her mom, which is making all the difference. Nothing brings me more joy than watching what happens when Jon, Kasondra and the team hire and train promising and smart people who are recently retired but antsy to stay productive citizens, unemployed or underemployed and craving to be a hero to our community as a caregiver. We're in this together.
All My Best, Erika
Careers@AZPerfectCompanion.com