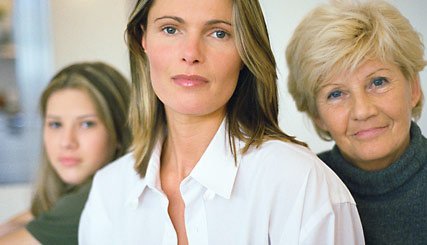 First let me dispel the myth that the sandwich generation loves and eats only sandwiches!
For those of you in the sandwich generation, it is a much more serious matter. The sandwich generation refers to those of us at the age where we are taking care of our kids, and our parents as well. It is a difficult road to navigate as our parents live longer then previous generations, and kids, well kids still require a lot of vigilance and effort as well. So what to do? Well as our parents require more help in their homes if it is possible financially, you can reach out to an in home caregiving company to give you a respite. Many companies provide highly responsible and affordable alternatives for you to use to get a break from the exhausting task of going back and forth from your parents house to your own house.
Consider sitting down and enjoying your sandwich, and interview one of the many in home caregiving companies in your area. If we can help in Phoenix, our contact information is listed below.
www.azperfectcompanion.com