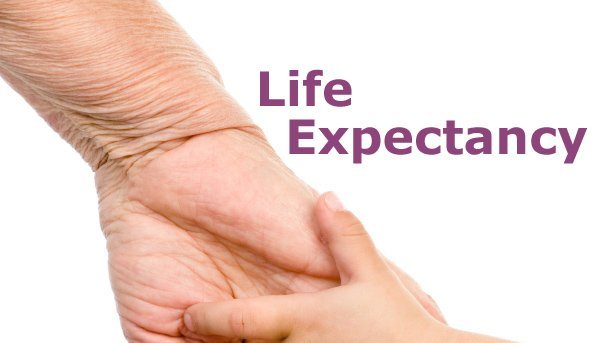 Give me a break, that is what many boomers are saying to themselves now that they are holding down a fulltime job and also taking care of their aging parents. Facts are we are all living longer these days, and that requires different levels of care for our parents, either in their own homes, or independent or assisted living facilities.
A man turning 65 today can expect to live to age 84, a woman who is 65 today can expect to live to an age of 86. So what does this all mean? It means financially and emotionally the extended life of our parents is causing many boomers to work full time to support their lifestyles, and to work many hours at the home of their parents as well out of necessity. A potential antidote, a respite if you will, can be provided by many of the in home caregiving companies that have sprung up nationwide.
Some like The Perfect Companion in Phoenix can come in for as little as four hours a week to supplement the care a boomer is giving to his or her parents. This allows the family caretaker to recharge their batteries, and lets them know that their parents are in good hands with a company that has the heart for this type of in home care giving assistance. We are all living longer, that's a fact, but that doesnt mean you as your family's primary caregiver have to do all the work!
www.azperfectcompanion.com