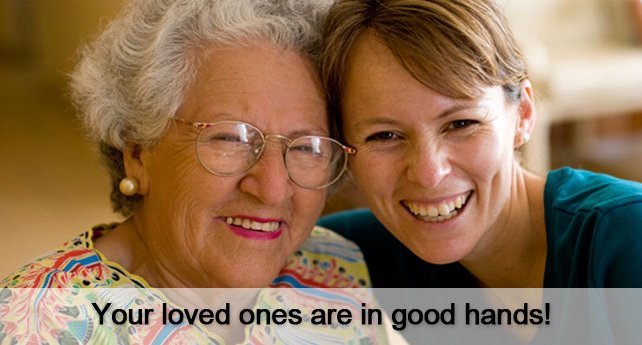 Why Med management is so important.
First for the record let me state that I am not a doctor. Neither is the man I work for, the founder of The Perfect Companion Jon Siegel, and in home caregiving business here in the Phoenix area.
However that doesnt make the nature of this post any less helpful. Many of our seniors, our parents, our relatives, and our close friends have a lot of trouble managing their meds because of medicine contraindications. This means certain medicines dont mix well, and can have serious side effects for the patient. Most if not all of the time it is because of multiple doctors prescribing medicines unwittingly for their patients without the benefits of a uniform plan of care. Sometimes it is because the meds are not taken appropriately by the patient.These contraindications can cause serious side effects for the patient, and or at the very least cause the medication being prescribed to not be as effective.
So what should you do for you wife or husband, grandmother or grandfather you might suspect is having issues with their mediations? The best course of action is to get an appointment with your loved ones primary care provider, and articulate your concerns. Oftentimes the PCP is not aware of what the neurologist and oncologist are prescribing, and if they are brought in the loop all three can work together to have a more transparent plan of care, which will ultimately serve the patient better.
Be proactive, ask questions, and advocate for your loved one from a position of strength. Information is power, and with information you can head off a potentially dangerous situation before it reaches critical mass.
www.azperfectcompanion.com