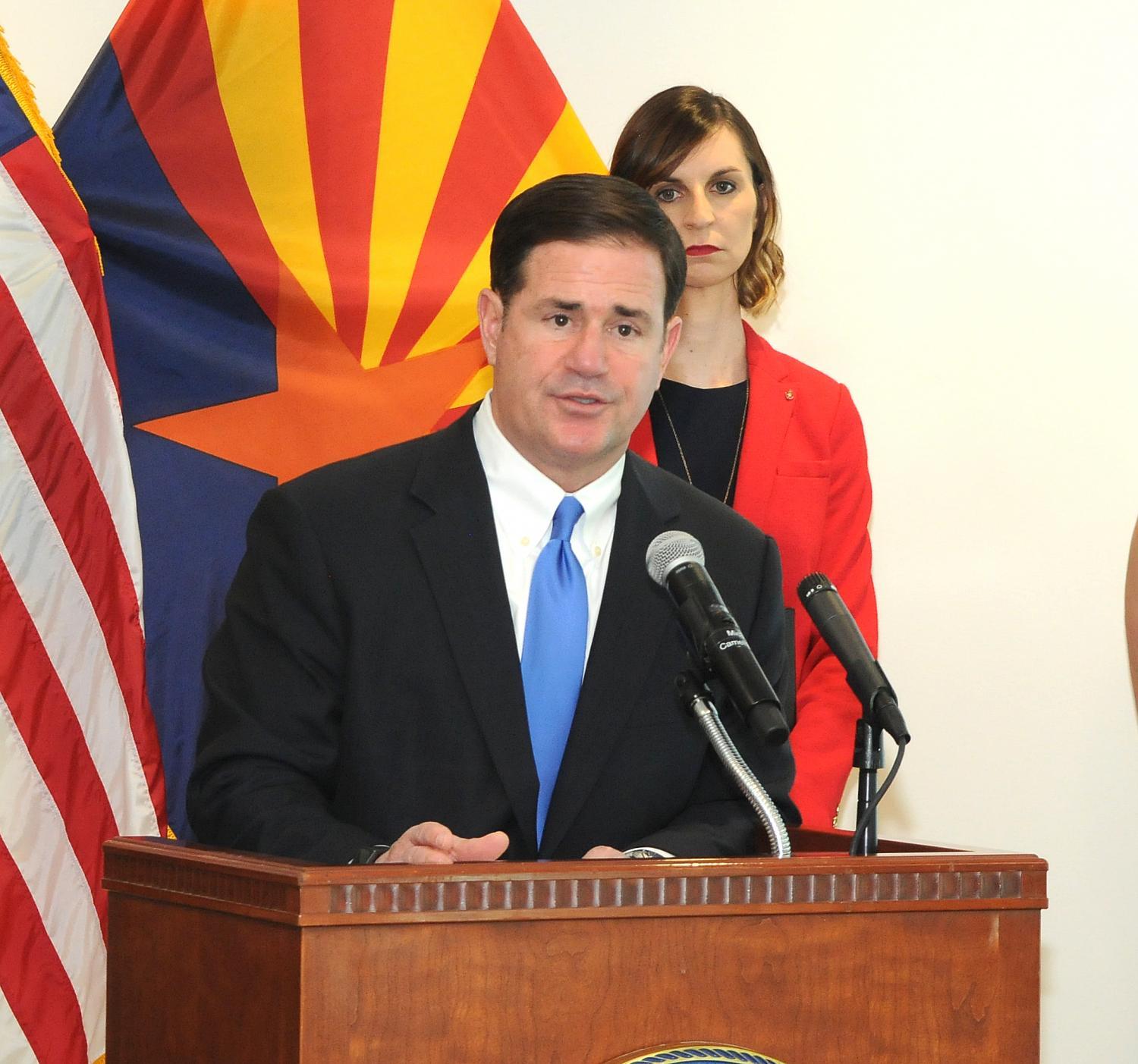 Arizona Covid-19 Update on Essential Services and Isolation
*Obtain necessary supplies/services/equipment:household consumption/use family, household members,pets.
Groceries, food needed to work from home, assignments for completion of distance learning,maintain safety, sanitation and essential maintenance.
*Engage in activities essential for health/safety.
Seek medical, behavioral health/emergency services.
Obtain medical supplies or medication.
*Caring for a family member, friend,pet in another household/residence, Not limited to transportation for essential health/safety activities to obtain necessary supplies/services for the other household.
*Engage in outdoor exercise activities. Walking, hiking, running, biking, golfing.
*Attend work in/conduct essential services. Not limited to transporting children to child care services for attending work in an essential service.
*Engage in constitutionally protected activities. Speech/religion, democratic process. Voting, any legal /court process.
https://www.azfamily.com/news/continuing_coverage/coronavirus_coverage/gov-doug-ducey-announces-stay-at-home-order-for-arizonans/article_47003656-720f-11ea-a513-138ee68fc7aa.html
Please call if you have questions or concerns.
Kasondra McCormick
EVP Concierge Service Operations | The Perfect Companion, Inc.
Phoenix | Scottsdale
602-595-9096
Info@AZPerfectCompanion.com