Last year, while writing a LinkedIn article titled "Trust and Culture – The Mutuality of the Relationship", I discussed the core values that have motivated our corporate culture that differentiates The Perfect Companion from other non-medical in-home care companies in the Phoenix/Scottsdale Arizona marketplace.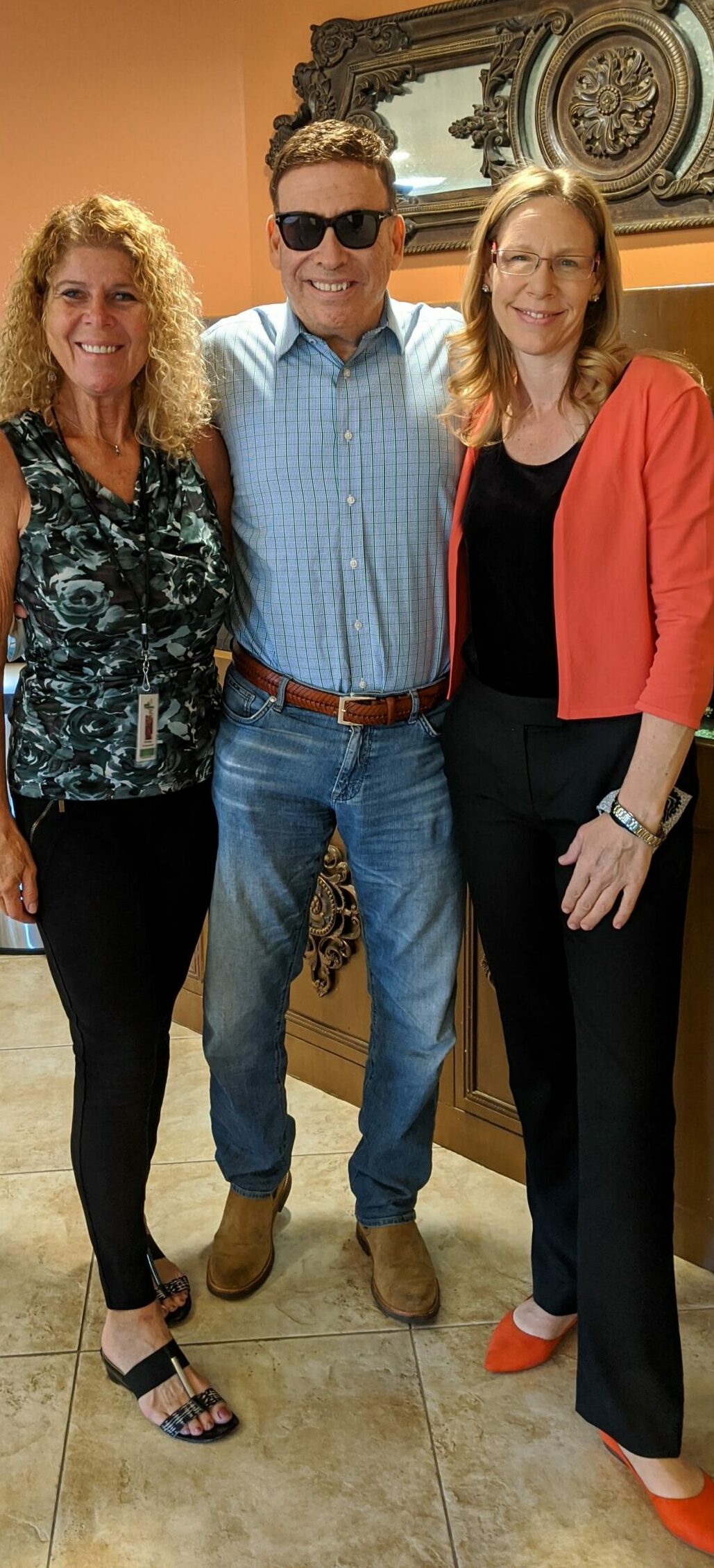 The Perfect Companion's mission as a company has always stressed the values of trust, support, communication, and transparency. During this extraordinarily difficult environment of the COVID-19 coronavirus outbreak, it is all of our obligation to "Serve and Protect", and be invaluable advocates for our clients. This approach has led to the unusually strong bonds and relationships we have forged with our clients over the years that has made The Perfect Companion an integral and extended part of our clients' and their respective family's lives.
Our ability to successfully engage the process of matching our highly skilled companions/caregivers with our clients has constantly evolved and has continuously been refined over the last 12 years.
Through the organic maturation process of our company's growth, we have implemented what has proven to meaningfully meet the non-medical in-home care needs of our clients, their families, and the high quality care facilities we serve.
Our Success Paradigm:
1.The right people.
Our ability and proven success record of matching up the right companion/caregiver with the right client/family based on individual skill sets and personalities.
2. The right clinical/administrative staff.
Our ability to provide the right clinical and administrative support staff to assist and guide our companions/caregivers in our mission to provide the highest quality care to our clients and their families.
3. The right technology.
Our ability to leverage state-of-the-art technology to assist the facilitation of the integral relationships we forge with our clients and families.
4. The right modality of care.
Our ability to successfully engage not only in the physical challenges that our clients/families encounter, but also to successfully assess and evaluate the psycho-social needs of our clients that translates to successful client/family interventions and outcomes.
5. The right business model.
Our ability to sustain successful relationships with our clients, families, referral partners and our vendors that values the quality of our relationships over the quantity and volume of these relationships.
The essence, truly having the right culture makes all the difference.