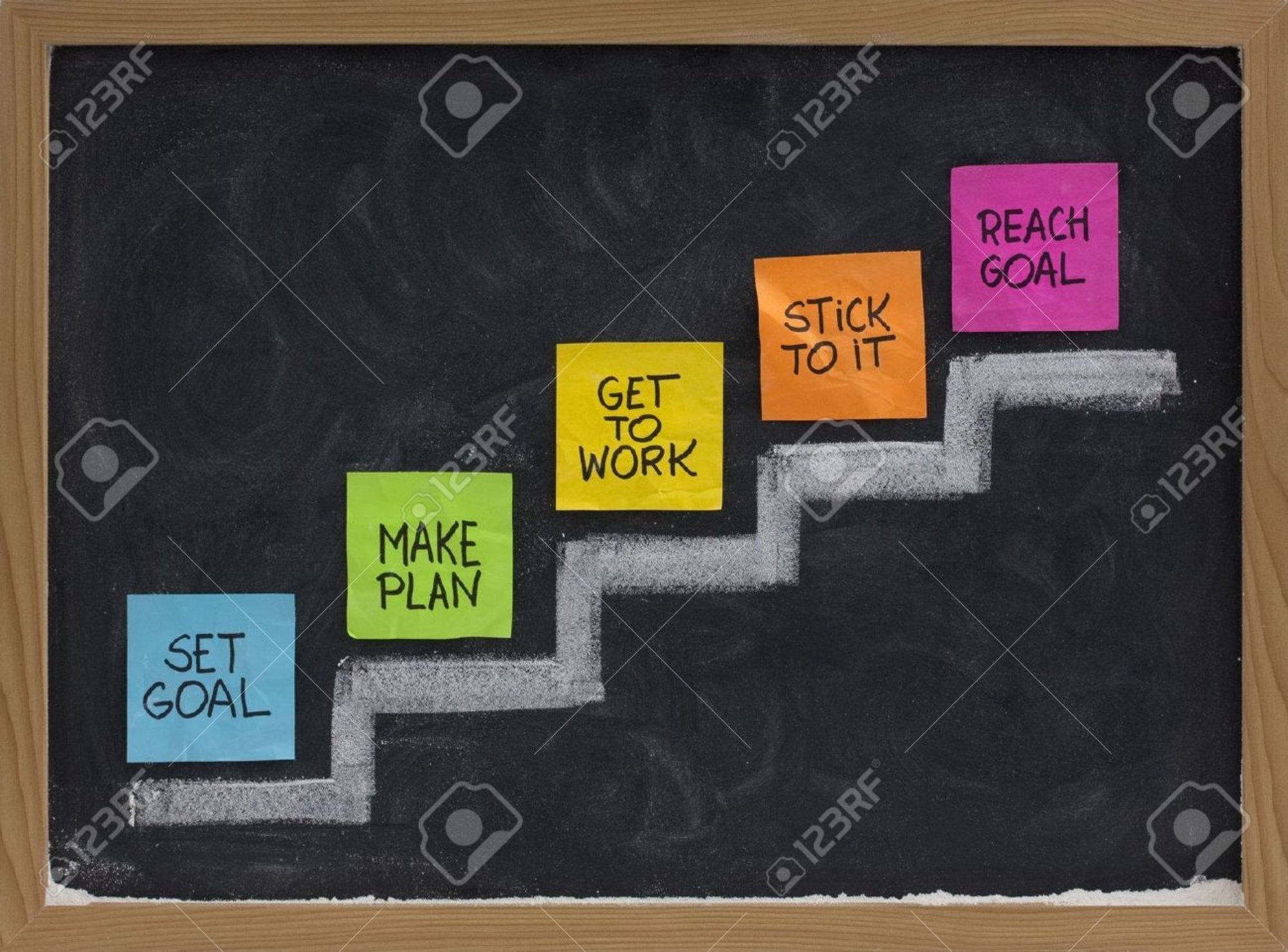 Fail to plan, you plan to fail.
Usually it is an event like a stroke, or heart attack, or diagnosis of dementia that turns your world upside down. Few of us plan ahead for these life changing events in our lives, but it is never to late. In home care companies can provide a valuable set of eyes and ears for you and your family to identify different clues to be on the look out for related to some behaviors. Our founder is a geriatric psychotherapist and has dealt with thousands of clients in his career, and as a result has seen the patterns of things developing prior to them being diagnosed by medical doctors.
Begin to research home care giving companies that can assist with the ADL's for you and your husband or wife, mother or father, or significant other. ADL's stand for the activities or daily life ie bathing, feeding, walking, cooking, shopping and everything else non medically associated with every day life. Most companies have companions that serve in the capacity to help with shopping or cooking, or even driving you to and from appointments. There are also CNA's certified nursing assistants that have had schooling, and certified caregivers who have also received classroom instruction on how to aid folks in their homes with proper techniques. For example; lifting and transferring patients.
Typically the non medical care giving companies charge anywhere from 15 dollars an hour on up, and typically are all private pay. There are long term health insurance policies that provide for a daily care allowance for care in their homes, but amounts vary based on the policy and the insurance company. If you can afford long term heath insurance it can come in very handy later in life when you require help in your own home.
With our company we help submit the invoices for our clients directly to the insurance companies so that our clients can receive reimbursement from the insurance carriers on a timely basis.
So to summarize the key is preparing in advance before some life altering event before they happen. Because it is a lot better to be prepared to meet this type of challenge then to go in without any background or knowledge on what is available for in home care for you and your family.
www.azperfectcompanion.com