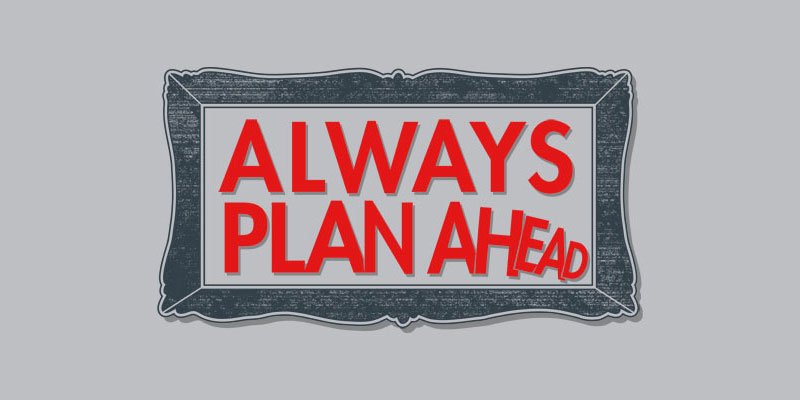 Make the plan, work the plan.
With our large aging population in the USA many people fail to plan for the future as it relates to setting up a plan for when and if they will require a residence outside of their home.
Their are many great independent and assisted living facilities nationwide, however like cars, and buying a home, this major decision requires planning on your part to be ready for the move should the need arise.
A good way to begin to investigate these facilitates is through friends and family aka the old direct referral system, because they too have had to make that decision for their parents and or loved ones themselves.
Additionally there are healthcare advocates all over the country who are placement agents who work for you to find what you are looking for. Most of them are very reputable, but some are not. Again personal referrals are always the best when it comes to selecting a placement agent to aid in your search. You pay them nothing but they are compensated by the buildings you place them in, so keep that in mind when you tour the buildings they are showing you.
Remember you are in charge, you are the customer, and also remember the vital concern here is to begin the search before a medical emergency necessitates the move immediately. That way you already have a price point and community you like in your mind, that fits the best for you, your parents, and or loved ones. If we can help you here in the Phoenix area please visit our website below.
www.azperfectcompanion.com