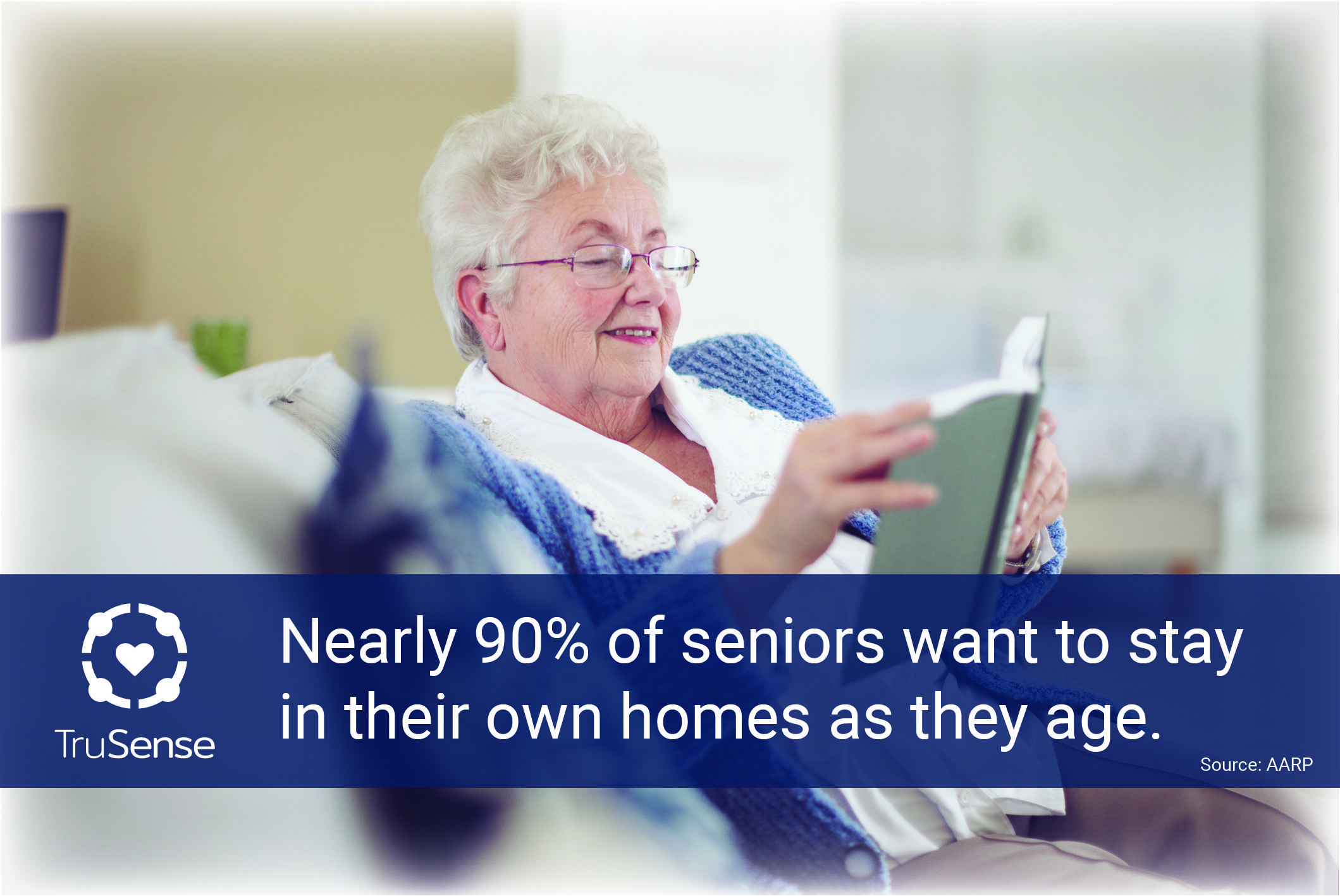 Seniors prefer to stay in their own homes
We help assist Seniors stay in their own homes, the place they would rather live, where they are most comfortable. A survey by AARP indicates that 90% of seniors would prefer to stay in their own homes instead of being in an assisted or independent living facility. With this in mind, The Perfect Companion was formed to help seniors remain in the comfort of their own homes with assistance from our group of exceptional caregivers!
Whether one of the other has issues with dementia, heart issues, cancer or just the normal process of aging and ambulation we can send in one of our exceptional care givers to help them stay in their homes with peace of mind they are being taken care of appropriately.
Just call us for a free clinical consult 602-595-9096.