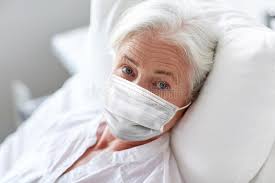 VERY URGENT AND UNUSUAL CAREGIVING NEEDED FOR DISCHARGED COVID-19 PATIENTS. WE PAY THE HIGHEST IN THE VALLEY-This pays even higher!
True heroes are needed! You can pass these stories down to future generations as we look back at history and this terrible pandemic!
Because of the unusually hiqh quality of in-home care we offer our clients, the better hospitals in the Greater Phoenix Area are asking if we will please find caregivers for their patients who are at a stage of their battle with COVID-19, that is stable enough to be discharged home. These patients can transition home from the hospital if they have the right care to help them with the essentials such as: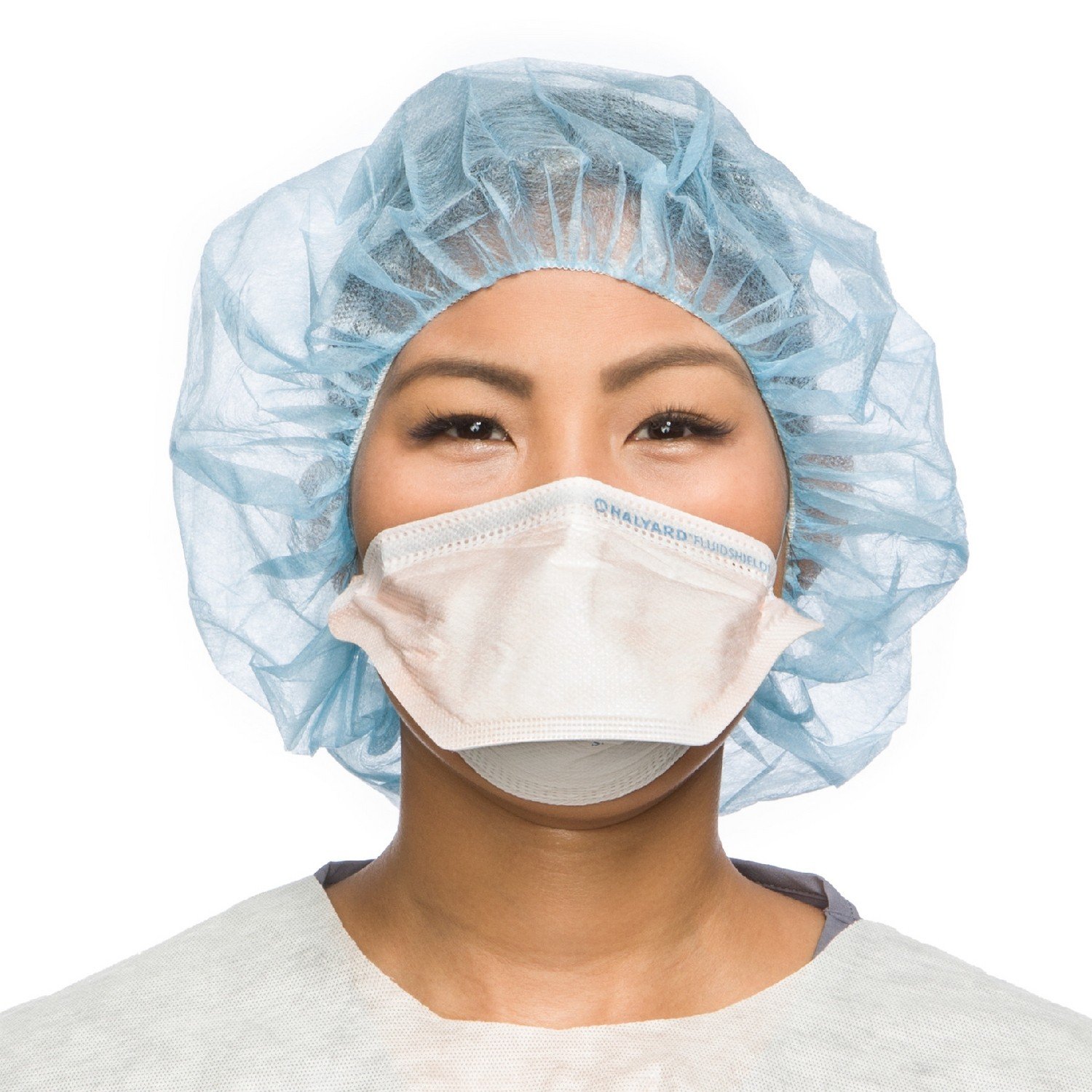 General monitoring, but very low to no contact
Maybe some meal prep, but usually not
Keeping the environment clean and sanitized
✮Making sure the client stays isolated and safe
✮Psycho-social support (keeping the client and family happy)
If you can imagine, this type of caregiving job pays A LOT more than the usual caregiving jobs, so let's talk!
We can employ you full-time, part-time and work around your schedule. These needs are 24/7.
WE'D LOVE TO GET TO KNOW YOU AND YOUR DRUTHERS!
We have a quality client for every schedule, personality, impressive ability! :)
https://bit.ly/TPCCaregivingApplication
URGENT COVID-19 PATIENT NO-CONTACT SAFETY MONITORING CAREGIVER