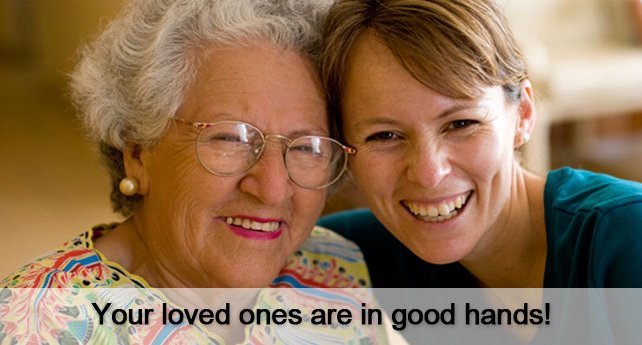 Who is coming into your home?
In home non medical healthcare is a great way to extend your ability or the ability of your aging loved ones to age in their own homes. But how do you know if your caregiver has passed the appropriate background checks?
We require fingerprint cards and other certifications before we even hire a prospective caregiver. We also conduct an in person thorough interview before we hire caregivers, and ask for appropriate state licenses for CNA's and certified caregivers. This due diligence assures our clients that we have gone to great lengths to vet our caregivers. Each state has their own licensing standards, so if someone comes from another state to work in your area make sure they are licensed to the standards in your state of residence.
That doesnt mean we wont have an issue here and there, but we work swiftly to intervene on our clients behalf, because our clients are like family to us.
Do your due diligence as well, and you can find a great caregiver with a heart of service to help extend your days in your own home as long as it is possible.
www.azperfectcompanion.com